HOW CLUB XP WORKS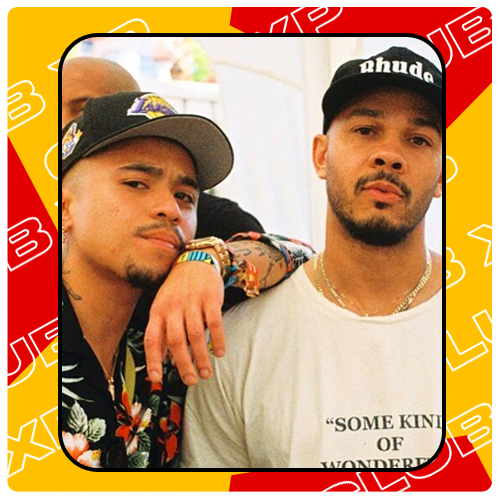 1. Choose Your Club Type
Select a your club as a monthly subscription or by earning loyalty points on purchases and get access to inclusive rewards and club experiences.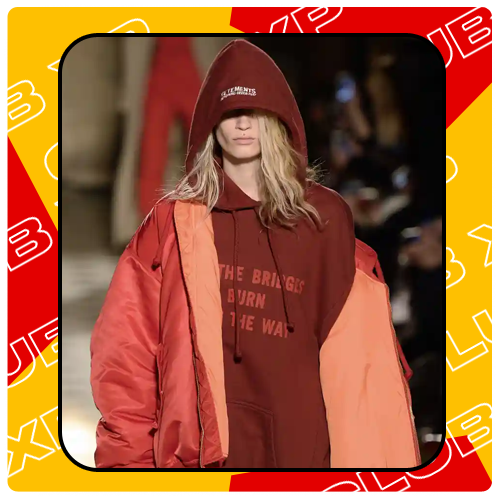 2. Shop & Earn
Earn XP points on all purchases. Loyalty members can receive store credit or cash back on select purchases using XP points. Points = $
3. Membership Club Access
Get premium access as a monthly subscription and enjoy benefits such as exclusive sneaker access, rewards and experiences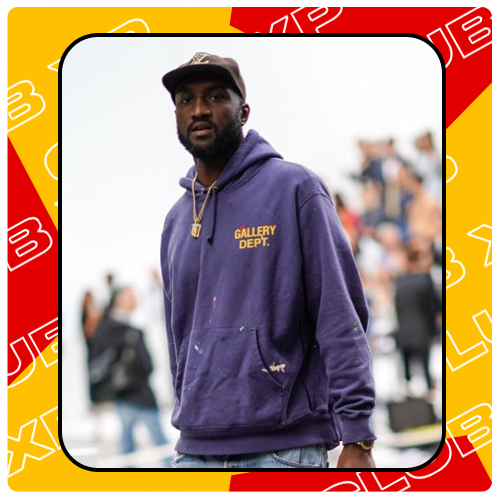 4. Loyal Club Programme
Earn a minimum of 2000 xp points in a calendar year and get premium club membership access for free.
CLUB PROGRAMME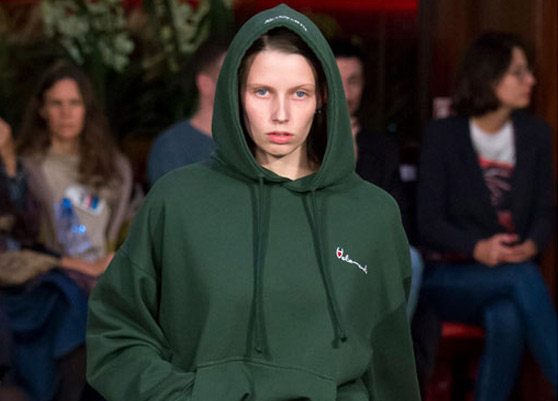 WELCOME REWARD
Enjoy a limited-time promotion when you join this tier
BIRTHDAY REWARD
Celebrate your birthday month with a special discount
PRIVATE MEMBERS' SALE
Enjoy exclusive entry to our private sale featuring the world's best brands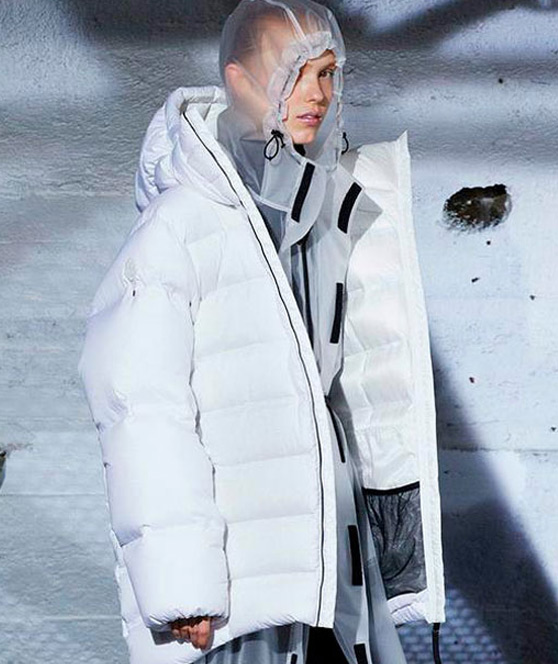 WELCOME REWARD
Enjoy a limited-time promotion when you join this tier
BIRTHDAY REWARD
Celebrate your birthday month with a special discount
PRIVATE MEMBERS' SALE
Enjoy exclusive entry to our private sale featuring the world's best brands
EXCLUSIVE DISCOUNTS
Enjoy unique Private Client offers throughout the year
FREE SHIPPING
1 year of free shipping with most orders, wherever you are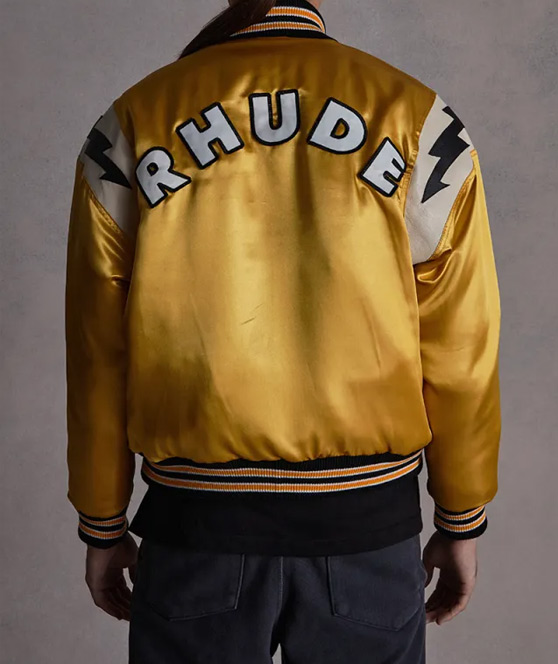 WELCOME REWARD
Enjoy a limited-time promotion when you join this tier
BIRTHDAY REWARD
Celebrate your birthday month with a special discount
PRIVATE MEMBERS' SALE
Enjoy exclusive entry to our private sale featuring the world's best brands
EXCLUSIVE DISCOUNTS
Enjoy unique Private Client offers throughout the year
FREE SHIPPING
1 year of free shipping with most orders, wherever you are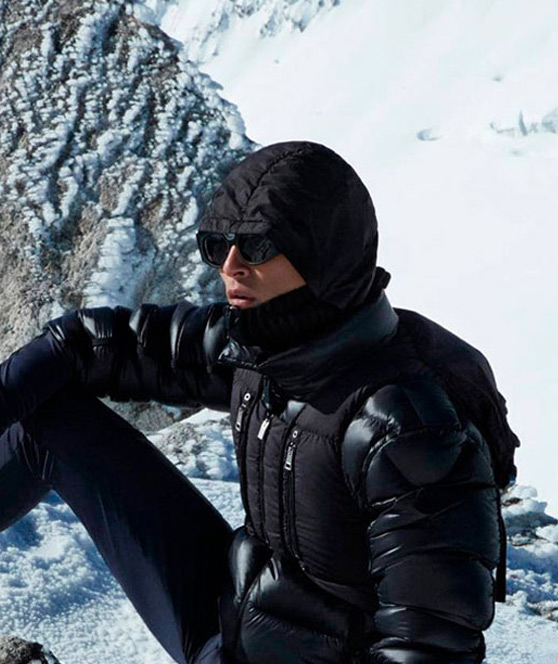 WELCOME REWARD
Enjoy a limited-time promotion when you join this tier
BIRTHDAY REWARD
Celebrate your birthday month with a special discount
PRIVATE MEMBERS' SALE
Enjoy exclusive entry to our private sale featuring the world's best brands
EXCLUSIVE DISCOUNTS
Enjoy unique Private Client offers throughout the year
FREE SHIPPING
1 year of free shipping with most orders, wherever you are
EXCLUSIVE BRANDS
Enjoy exclusive collections and pieces
PRIORITY CUSTOMER CARE
You'll be fast-tracked to our expert team whenever you need help
EXTENDED RETURNS
You have 28 days to make returns – 14 days longer than everyone else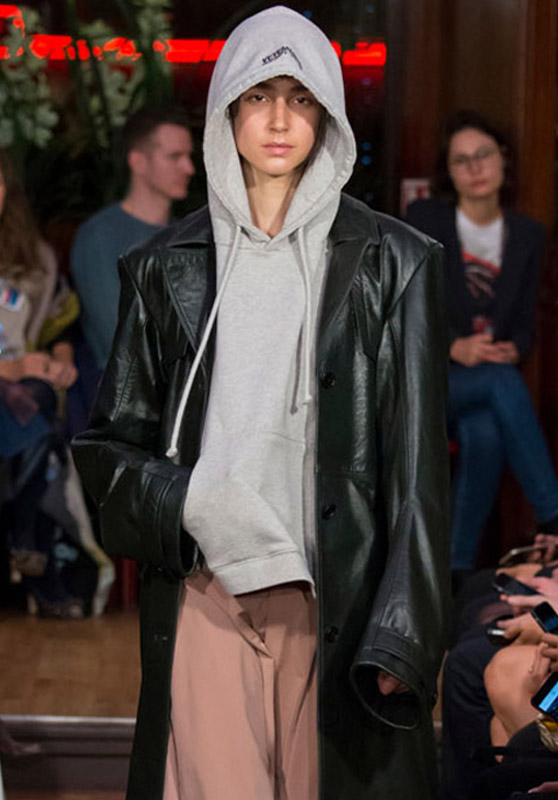 WELCOME REWARD
Enjoy a limited-time promotion when you join this tier
BIRTHDAY REWARD
Celebrate your birthday month with a special discount
PRIVATE MEMBERS' SALE
Enjoy exclusive entry to our private sale featuring the world's best brands
EXCLUSIVE DISCOUNTS
Enjoy unique Private Client offers throughout the year
FREE SHIPPING
1 year of free shipping with most orders, wherever you are
EXCLUSIVE BRANDS
Enjoy exclusive collections and pieces
PRIORITY CUSTOMER CARE
You'll be fast-tracked to our expert team whenever you need help
EXTENDED RETURNS
You have 28 days to make returns – 14 days longer than everyone else
FASHION CONCIERGE
Tell us what you're looking and we'll handle the rest
PERSONAL STYLING
We'll match a Personal Stylist to you who can offer 1:1 advice around the clock
CLUB MEMBERSHIP REWARDS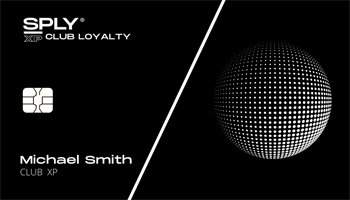 CLUB XP
Freemium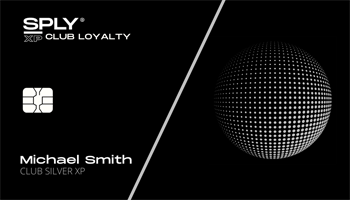 CLUB SILVER PRESTIGE
$19.99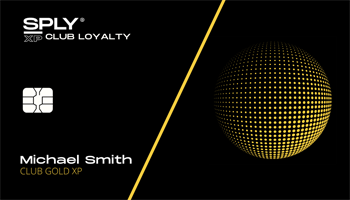 CLUB GOLD PRESTIGE
$49.99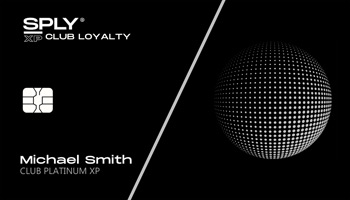 CLUB PLATINUM PRESTIGE
$99.99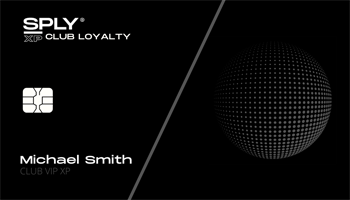 CLUB VIP PRESTIGE
Invite Only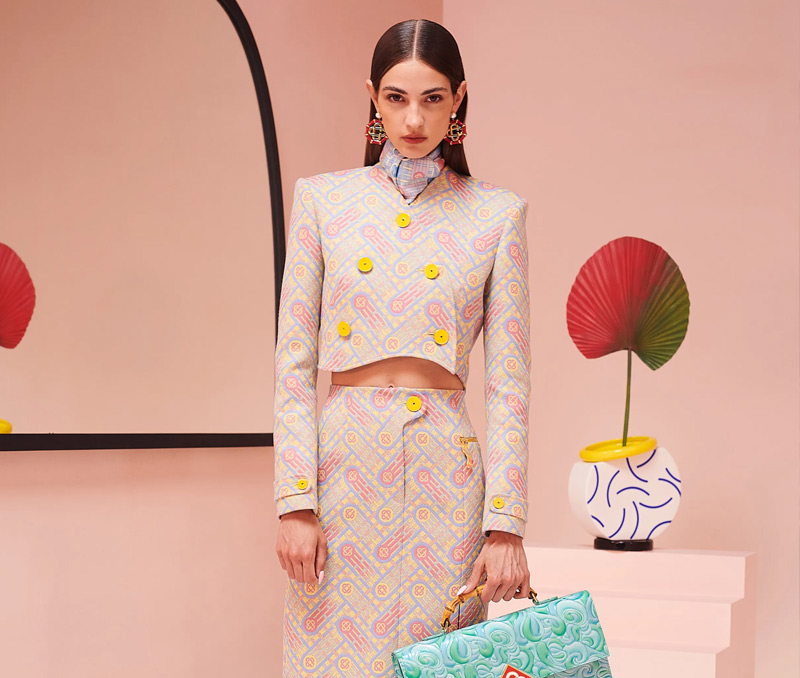 SPLY XP CLUB
OFFERS
Unlimited Free Shipping
Early Sale Access
Exclusive Discounts
Exclusive Brands
Extended Returns
Priority Customer Care
Dedicated personal stylist
Welcome Reward
Fashion Concierge