Dubbed "Eye/LOEWE/Nature", the Spanish luxury brand introduce a new collection inspired by the great outdoors.
Helmed by British designer Jonathan Anderson, Loewe Eye/LOEWE/Nature sees the historic Spanish luxury brand explore the natural world with a playful, pragmatic and craft-led ethos.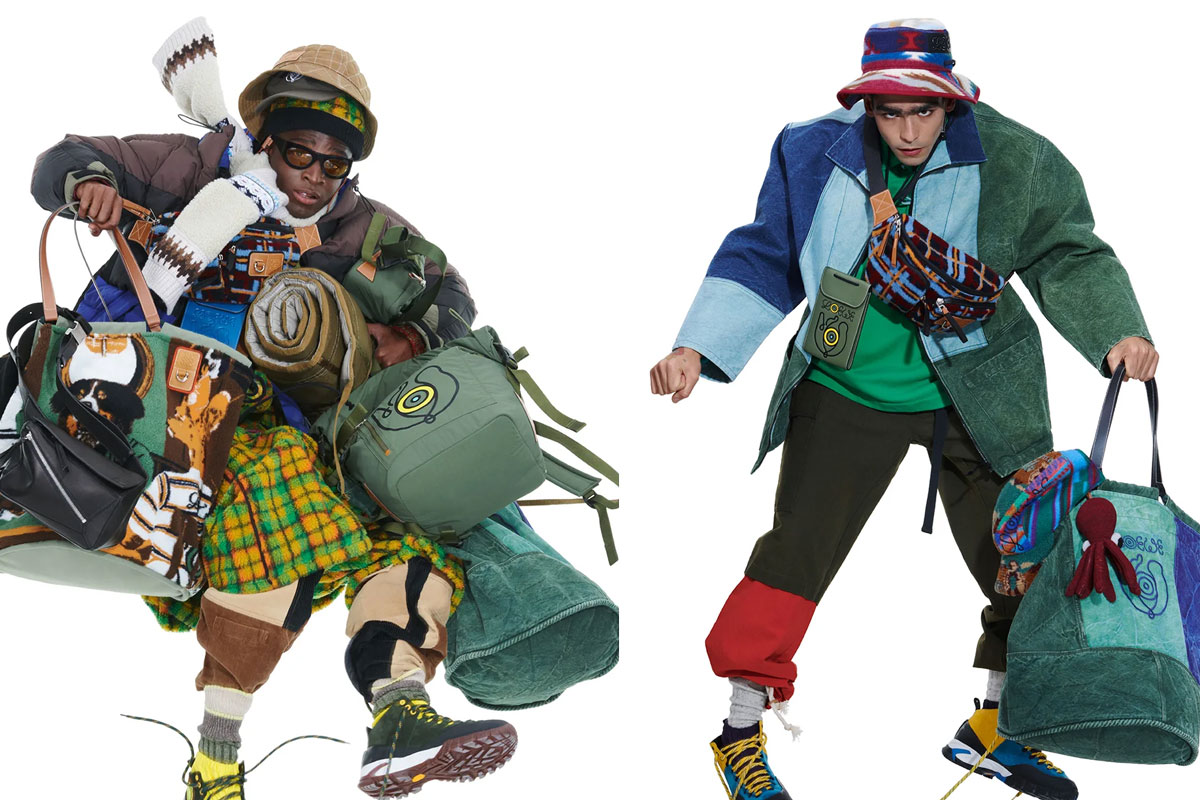 Exhibiting the brand's overarching dedication to environmental responsibility, Loewe ELN delves into the nature of craft utilising extreme upcycling, cultivating a distinctive aesthetic approach that nods to outdoor equipment and apparel filtered through the brand's signature stylistic vision.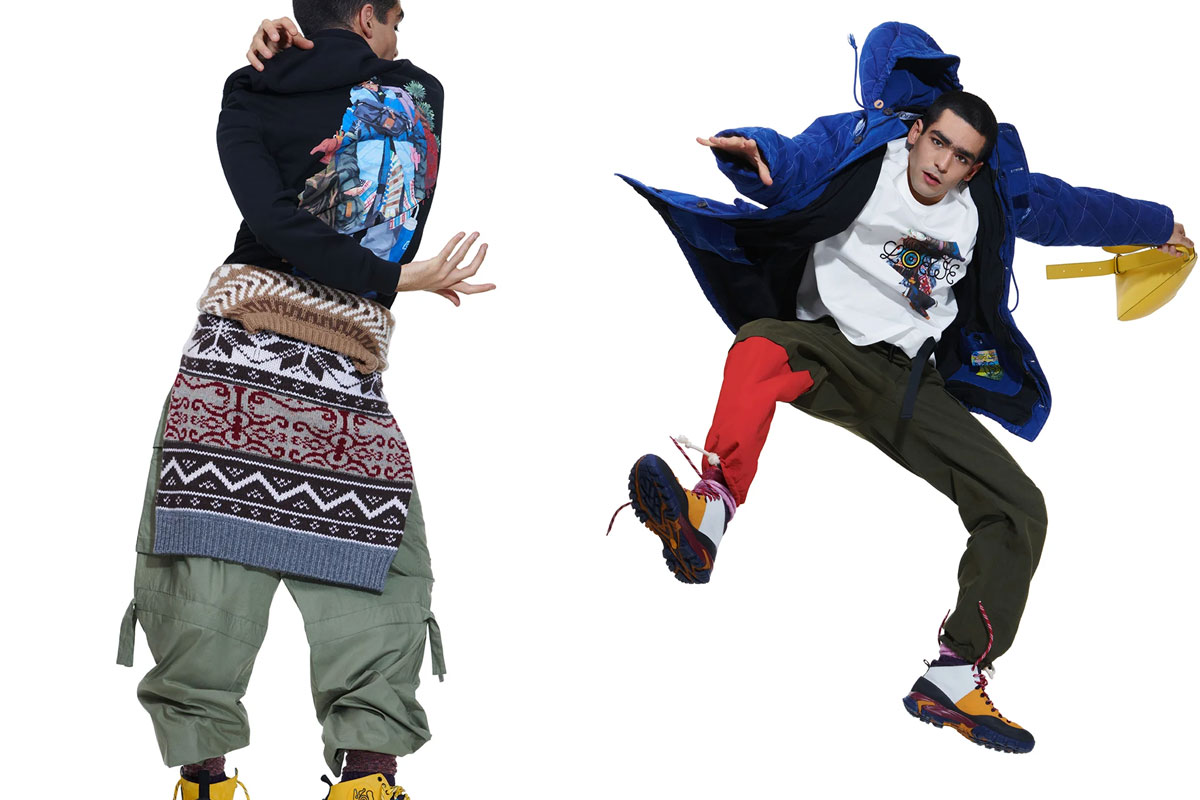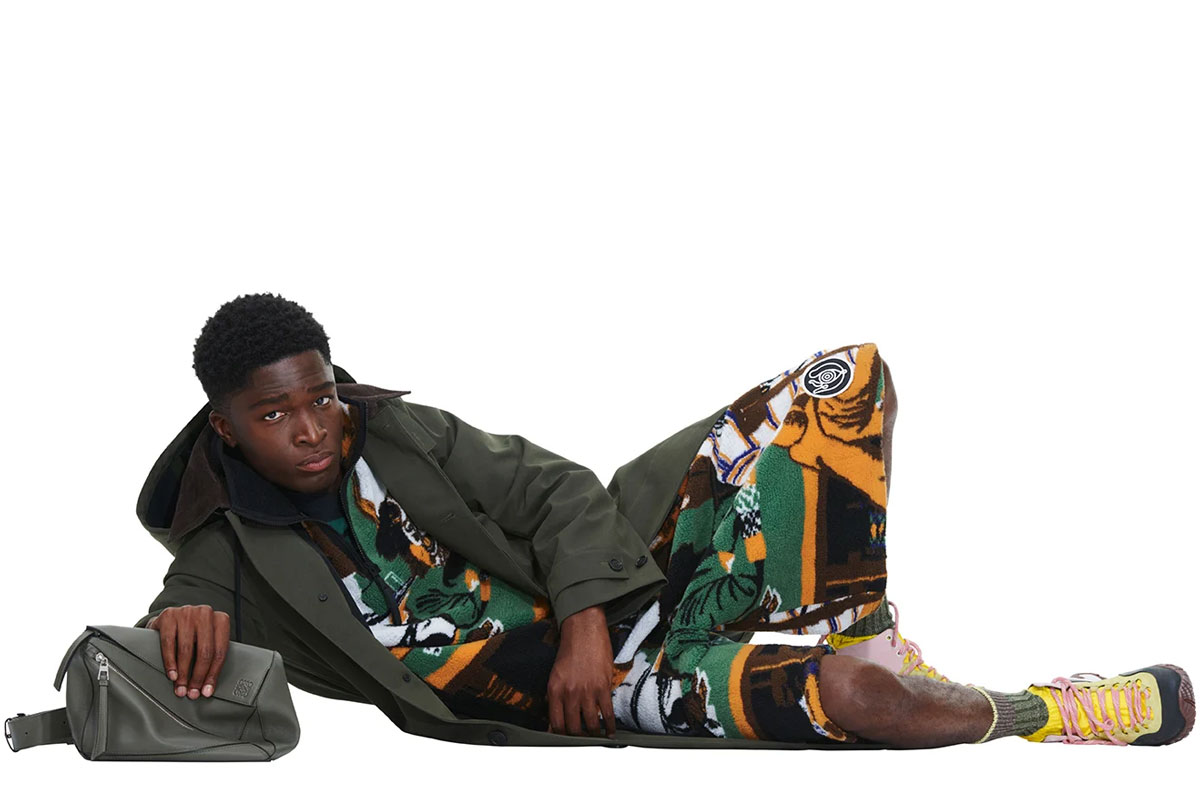 Reusing, recycling and repurposing sit proudly at the core of Anderson's latest initiative as creative director of Loewe. Transforming materials with past lives, the ELN collection's aim is to both reduce waste and create new, unique pieces that showcase the brand's exceptional craftsmanship and esoteric sensibility.