Stone Island's AW '23 showcases the utilitarian innovation of the iconic brand.
Stone Island's output has been one of consistent innovation since day one. From the get-go, a unique and revolutionary design approach — one that recontextualised utilitarian and military codes for the city — coursed throughout its veins, spearheaded by the late, pioneering Massimo Osti.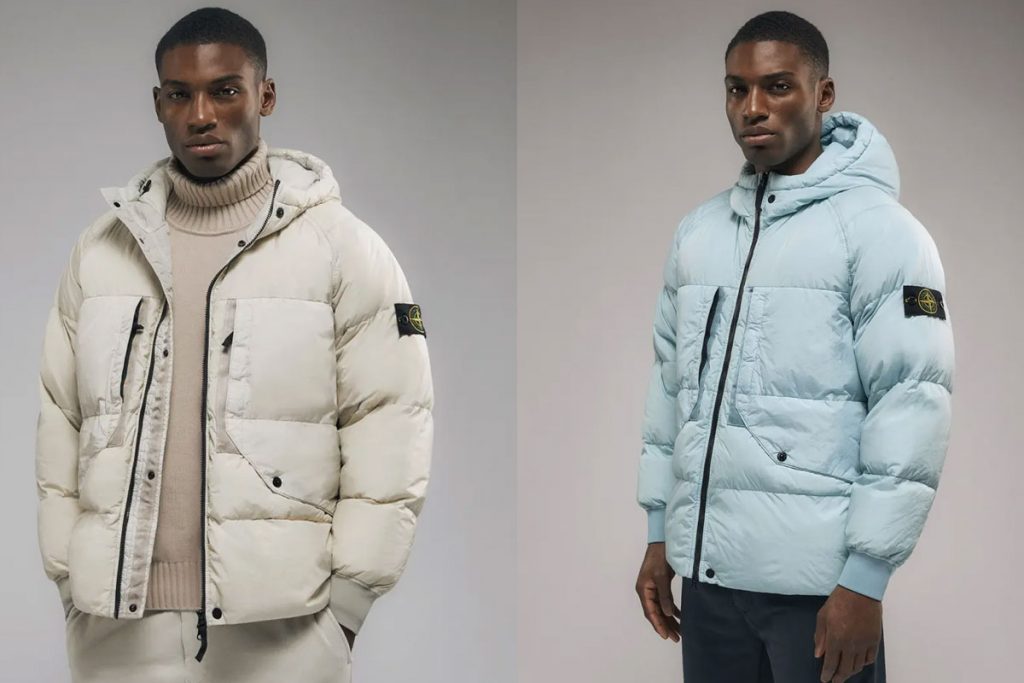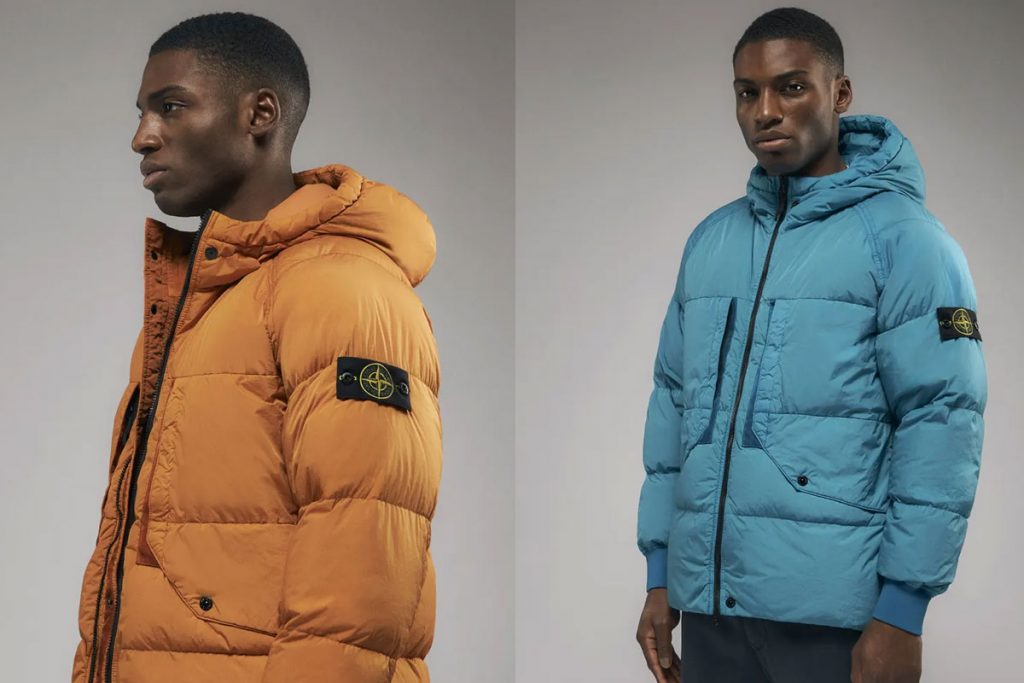 It's an approach that now, over 40 years since its inception, remains a fundamental pillar of the brand, with each season representing a further refinement of its unique blend of sportswear and utility. The brand's latest collection for A/W '23 showcases this in all its glory, with a selection of garments channelling the true spirit of what makes Stone Island the tour de force it is.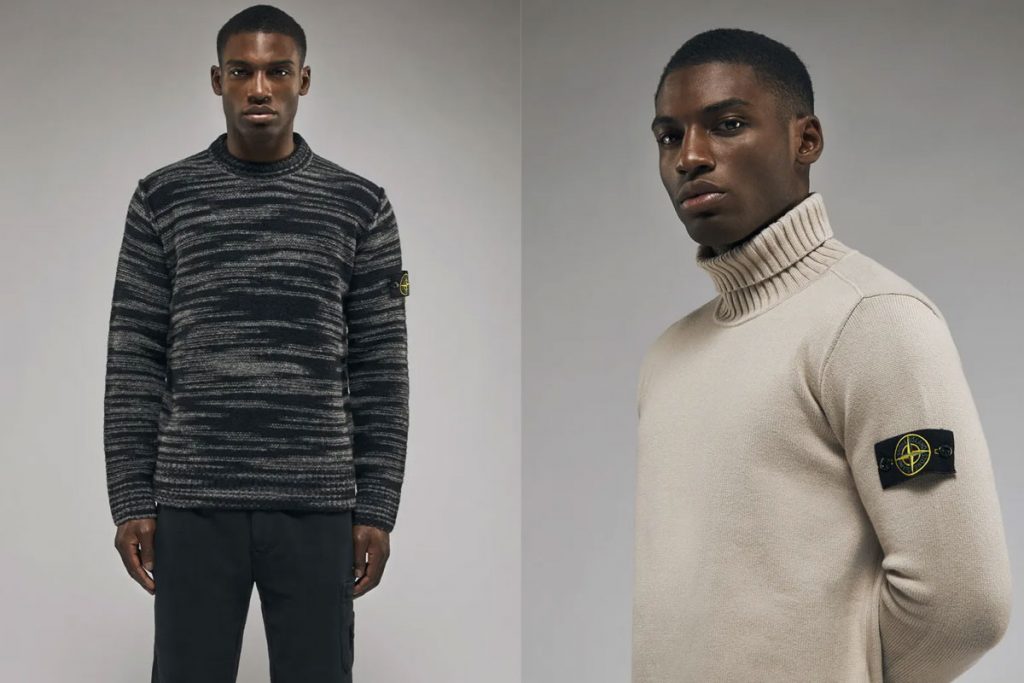 Stone Island's signature treated fabrics remain as present as ever, with down-filled, cold weather jackets arriving crafted from Crinkle Reps — the ultra-tight nylon rep garment dyed to achieve its crinkled appearance. Elsewhere, jumbo corduroy shirts also make a return, this time with a compass patch at one sleeve instead of embroidery, further bringing the similarities closer to those archival rarities.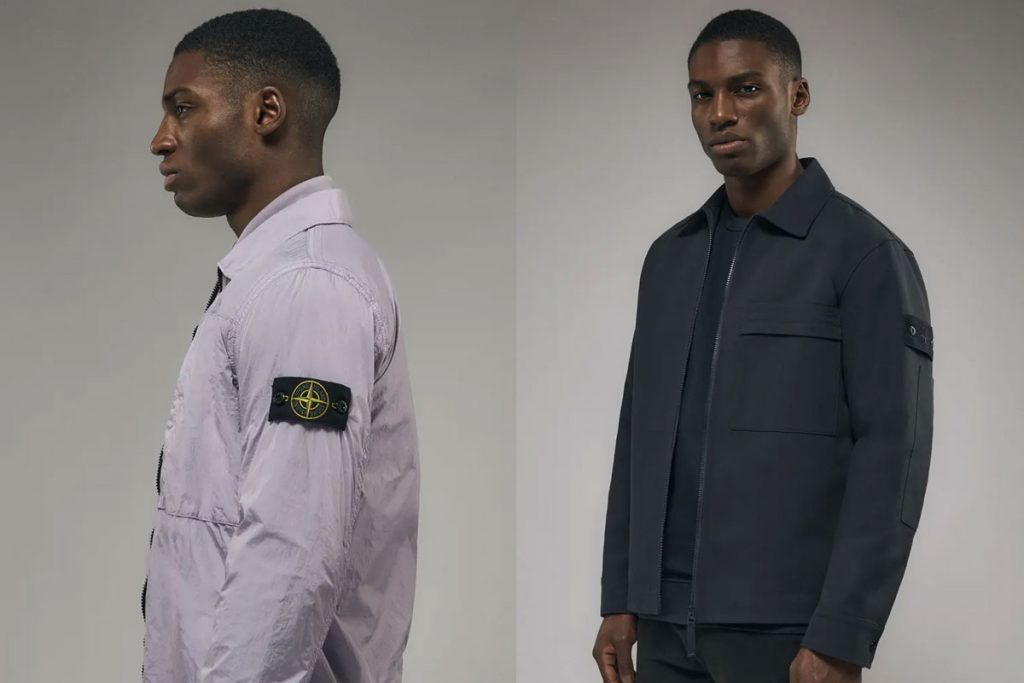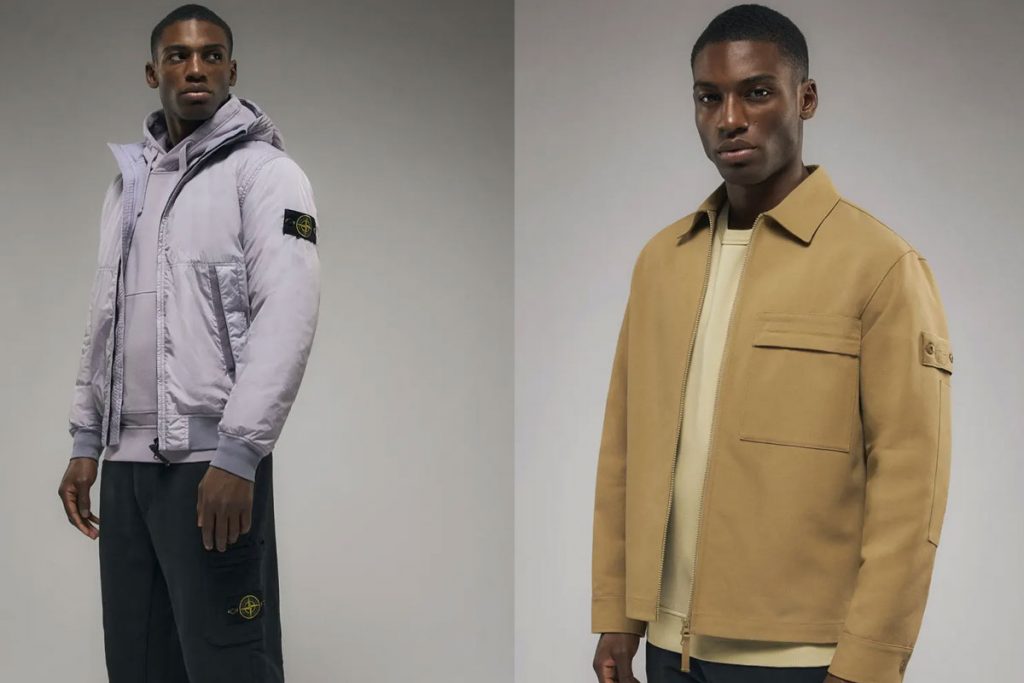 Ghost pieces are a crucial element of the collection, too, their understated colourways and tonal branding showcasing Stone Island's exploration of garment camouflage. As always, garment dyed staples feature throughout the collection, ranging from jersey pieces to those much-loved overshirts.