The London-based label continue their exploration into the duality of the modern world.
Returning with their collection for AW21, Hardy Blechman's legendary label Maharishi delves further into an exploration of military apparel, continuing to illuminate and examine the duality of human nature.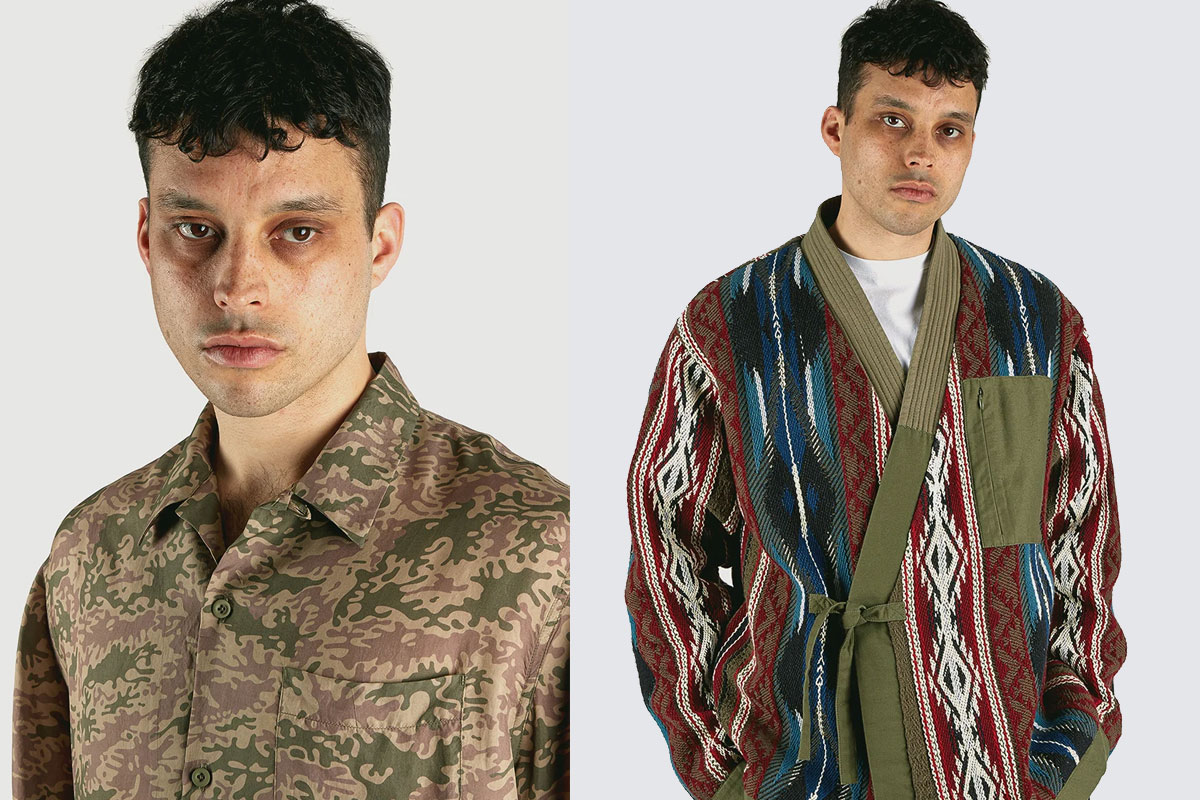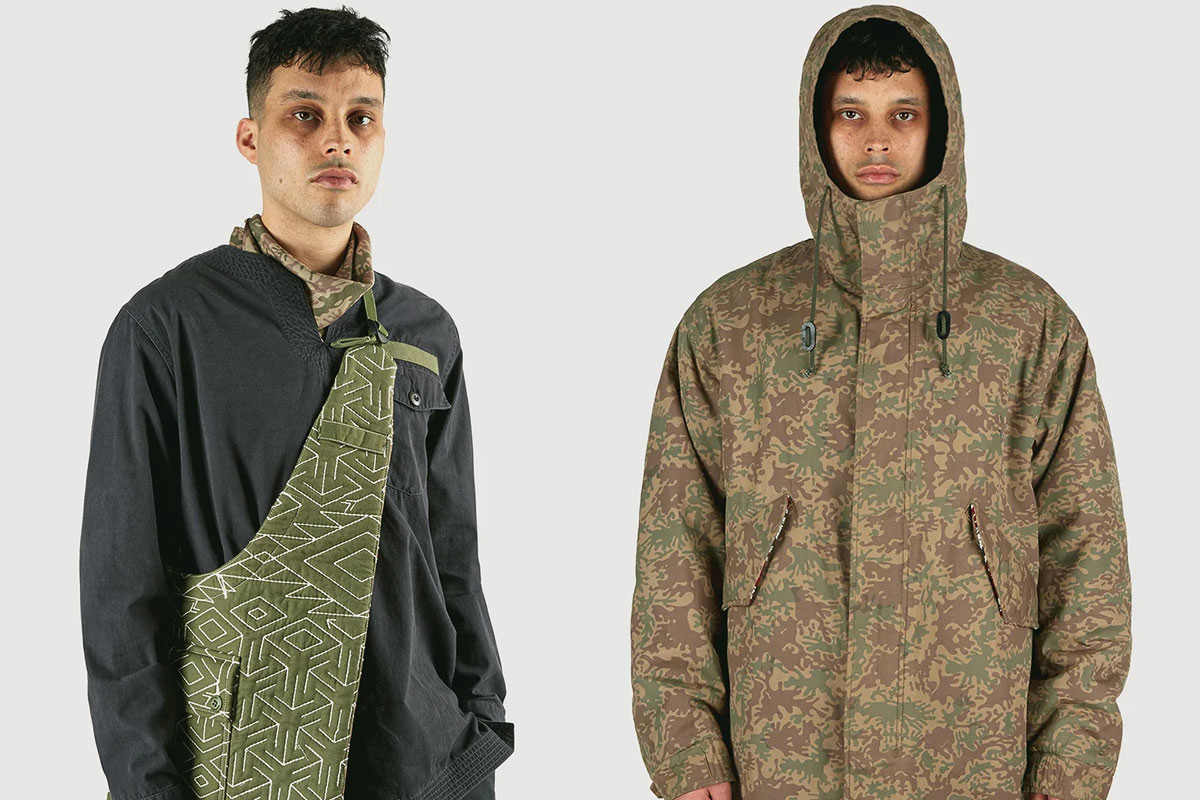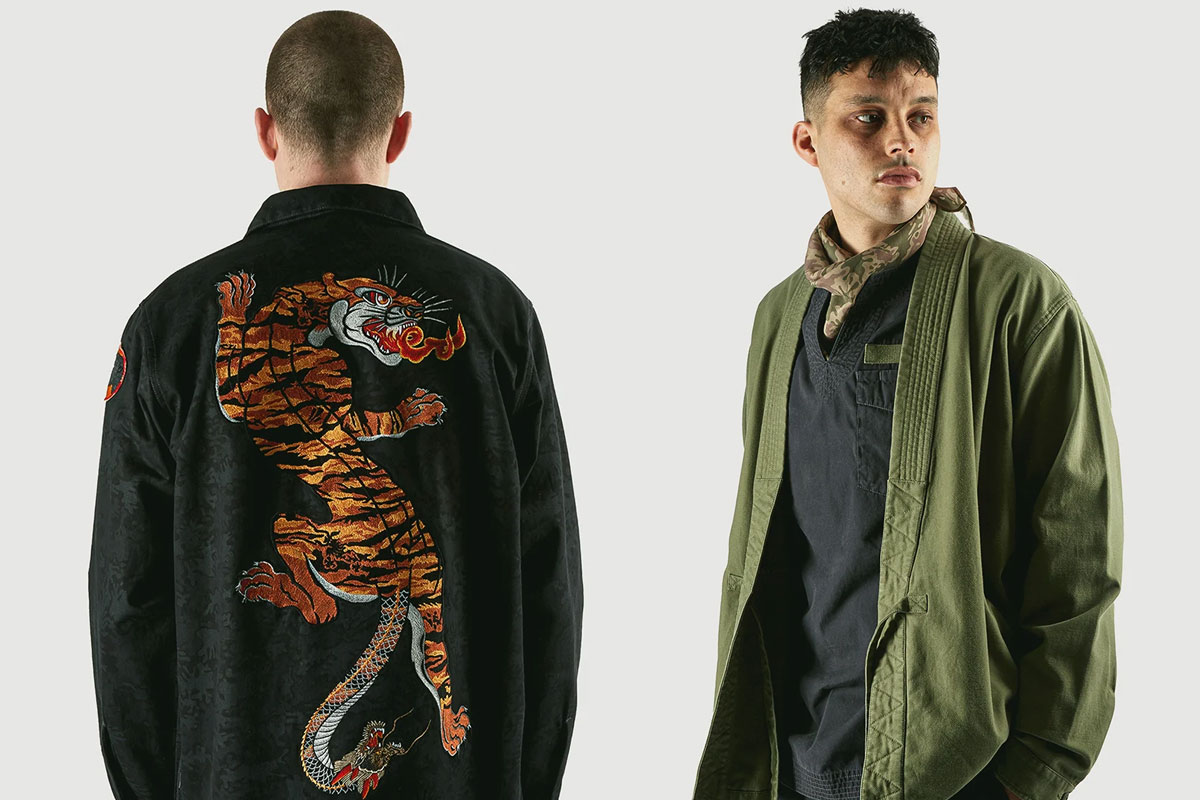 Dubbed the "Art of War", the London-based brand dive into a world of military pacifist design with their latest offering, drawing influence from a variety of disparate but interconnected sources.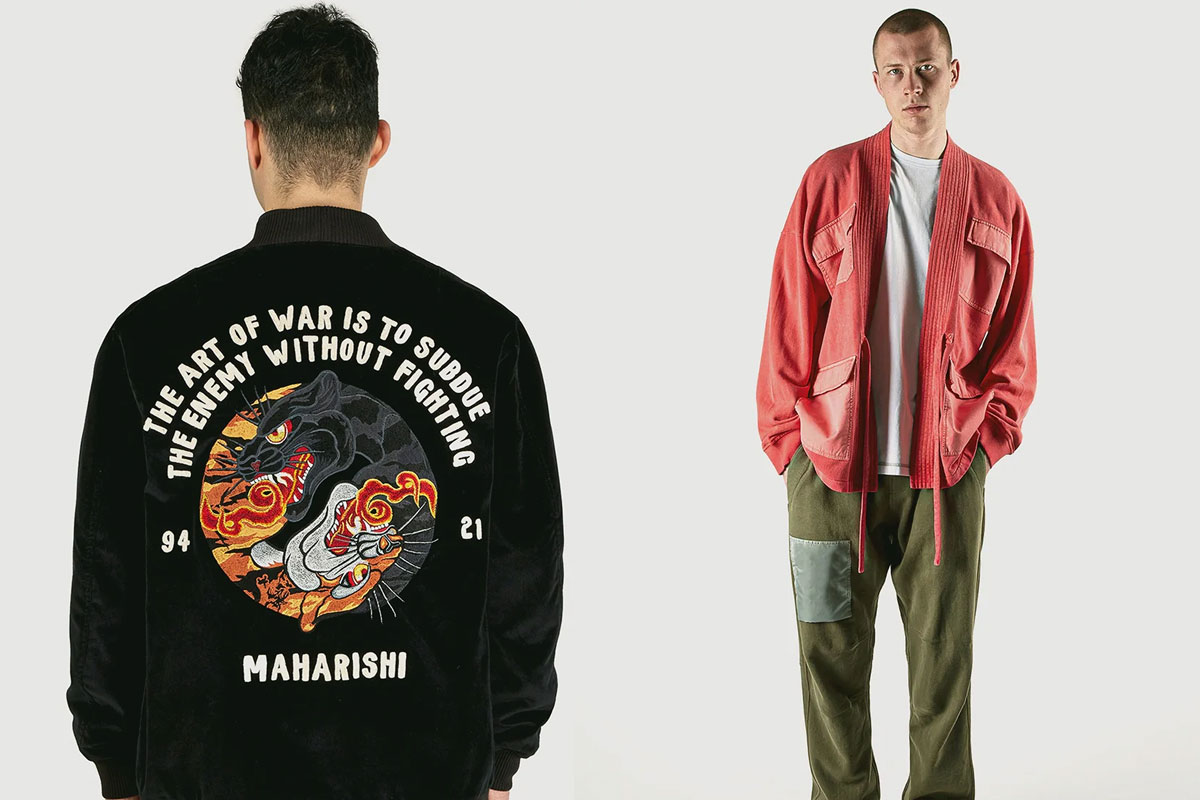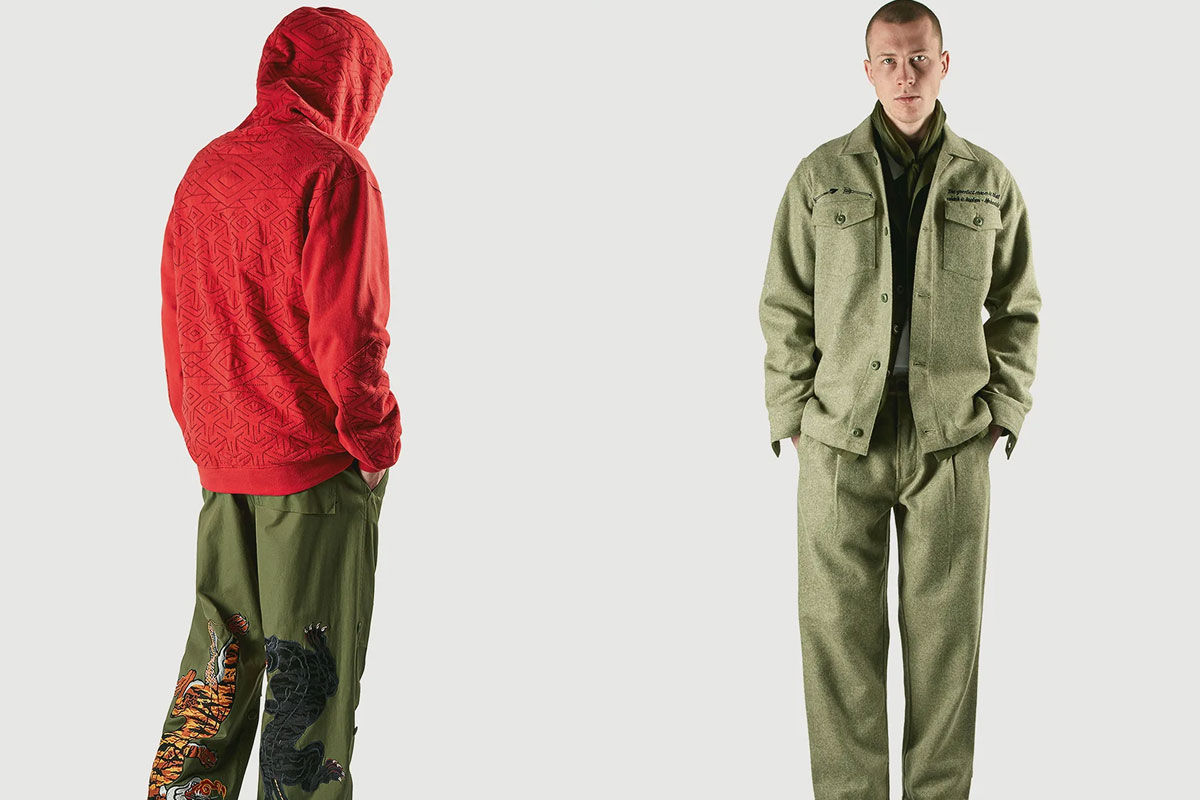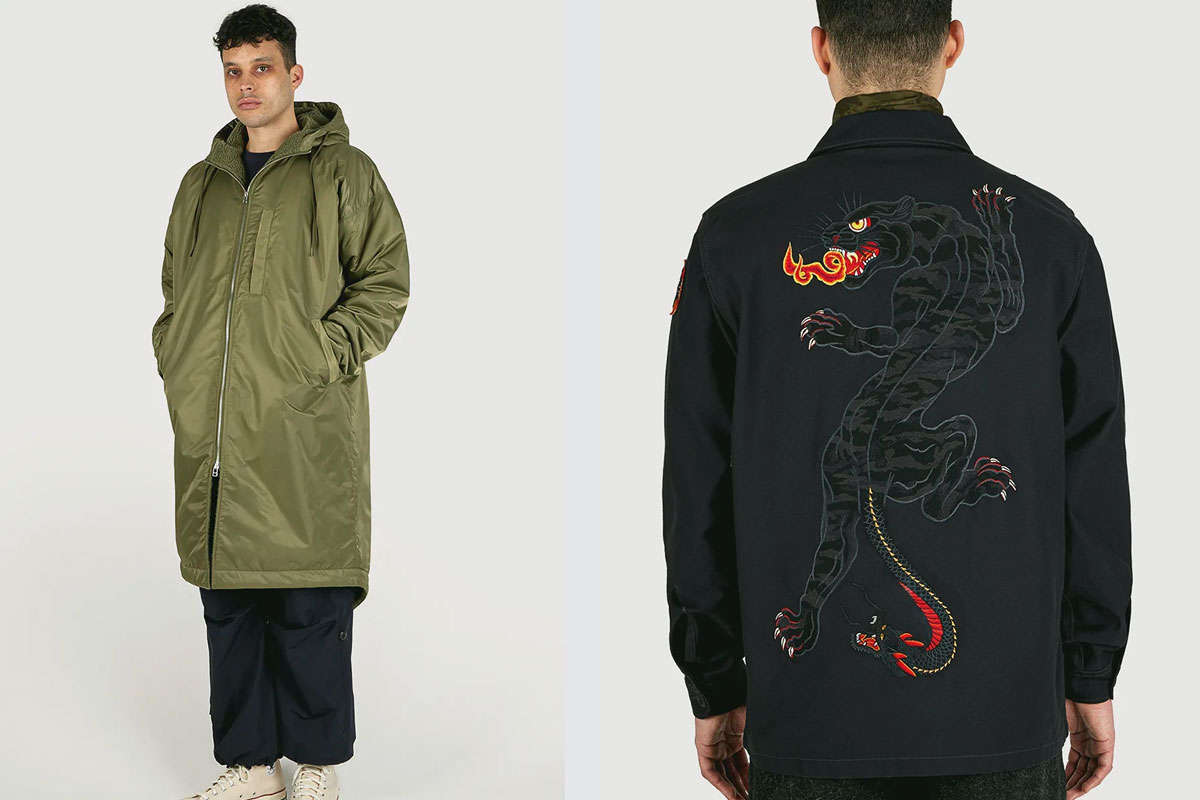 Inspired by a plethora of military sources from around the world, Maharishi jump back through time to cultivate a unique perspective on modern utilitarian garment design.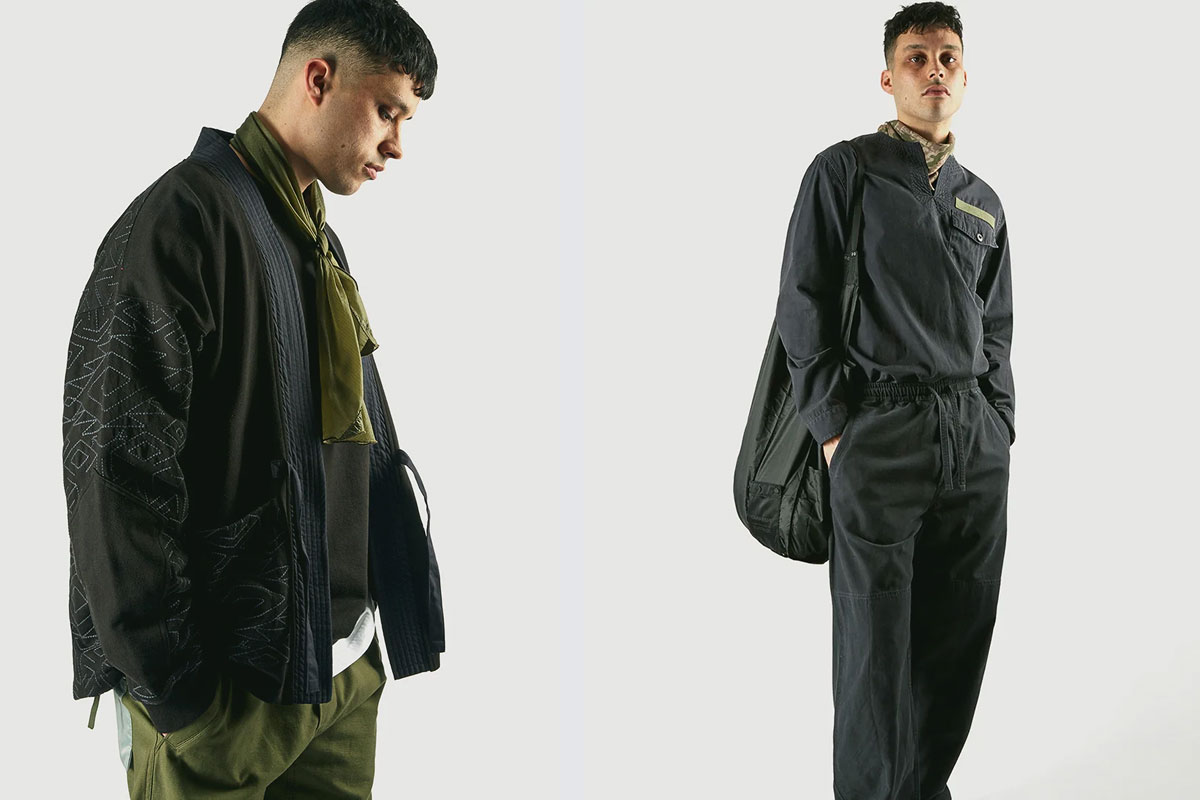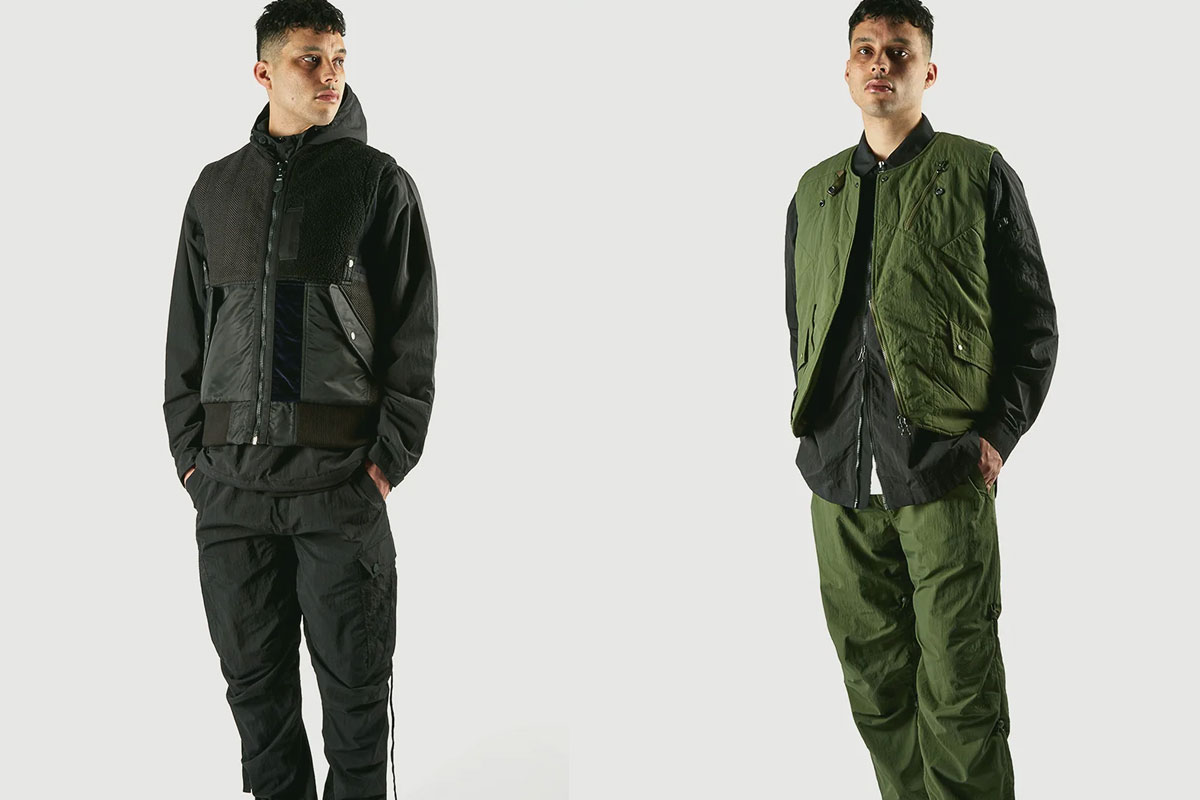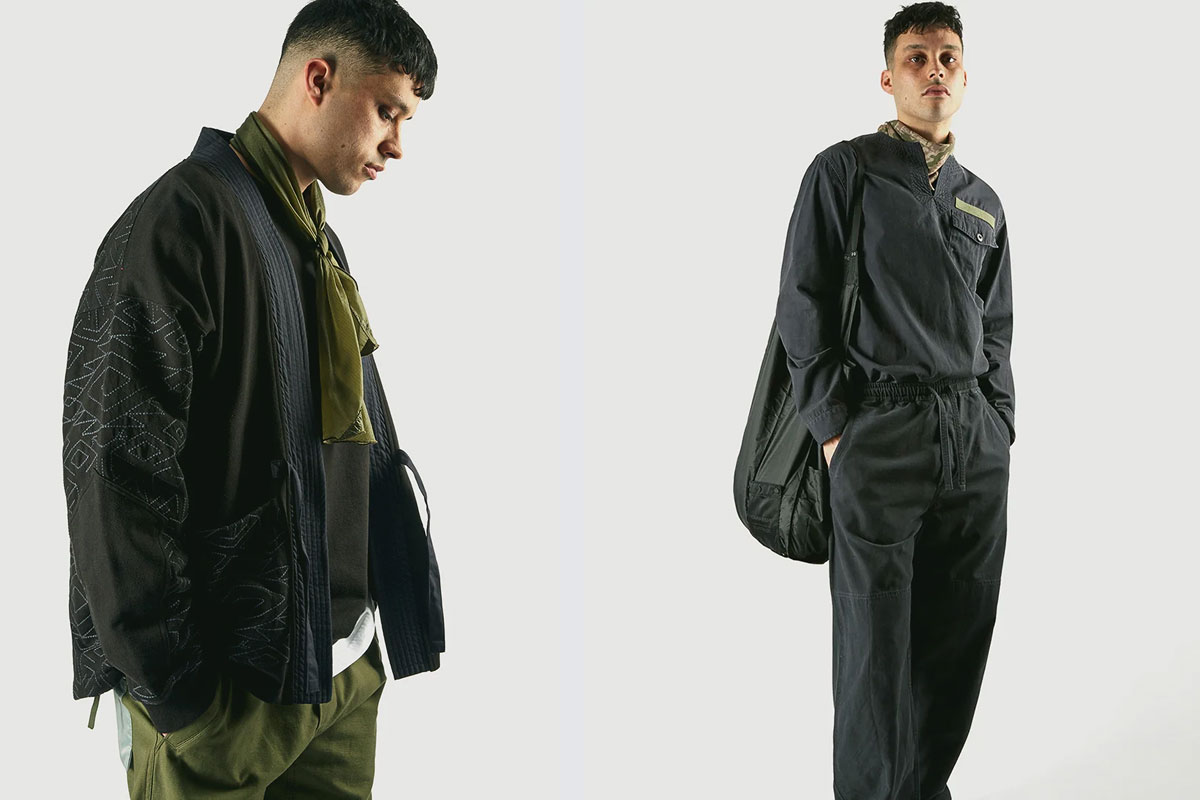 Drawing from indigenous American Comanche, Japanese Samurai, Vietnam War-era American military apparel and Vietnamese camouflage, the brand place emphasis on the unique ways in which different cultures display history and heritage through battle dress.