Manastash is a label committed to creating high-performance outerwear, utilising premium materials and utilitarian details.
Manastash is named after the famous mountain ridge located in the label's home state, Washington, a rich landscape stretching 50 miles and offering an abundance of exploratory possibilities. The environment Manastash is heavily inspired by remains at the heart of everything the label does, with garments purpose built for thriving in these rugged conditions. That means carefully selecting premium materials, like Primaloft and Polartec, and utilising ergonomic details to help make life out on the trails — or indeed the city — a little easier.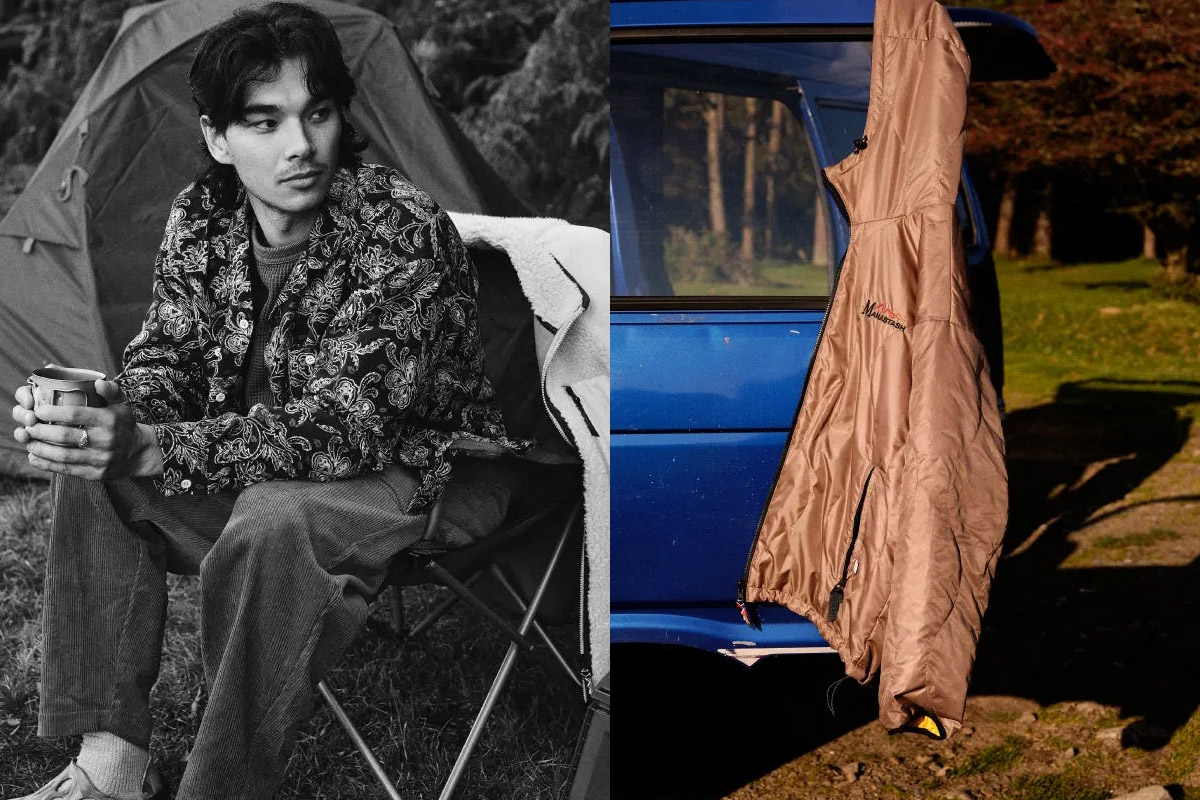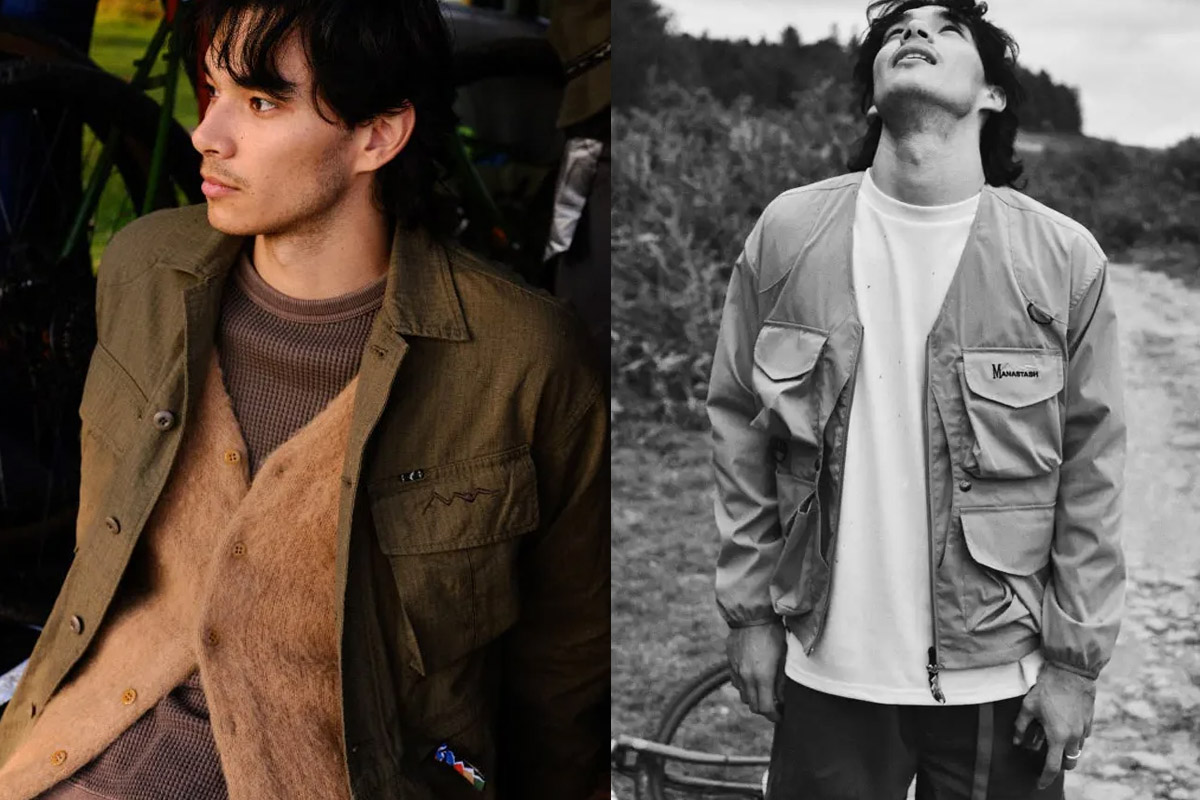 The label channels those mountainous origins with the AW21 collection, creating a selection of pieces aimed towards traversing difficult terrain. Manastash's Gorilla fleece remains a staple feature — in both subtle and bold, archive-inspired colourways — providing ample protection with its warming, high-pile outer and bonded windproof liner. The Chilliwack jacket, meanwhile, showcases the label's penchant for eco-minded materials, with a blend of hemp — a material that's remained a Manastash mainstay since day one — and organic cotton forming its construction.