Polar Skate Co.'s approach to design is all about creativity and authenticity, something captured perfectly by the label's AW21 collection.
Polar Skate Co. has always been driven by a desire to forge its own path, favouring creativity and authenticity over the conventional. That approach is rooted in everything the label does, right the way from its playful graphics — penned up by both its skaters and Pontus Alv — to its groundbreaking films like "I like it here inside my mind. Don't wake me this time.".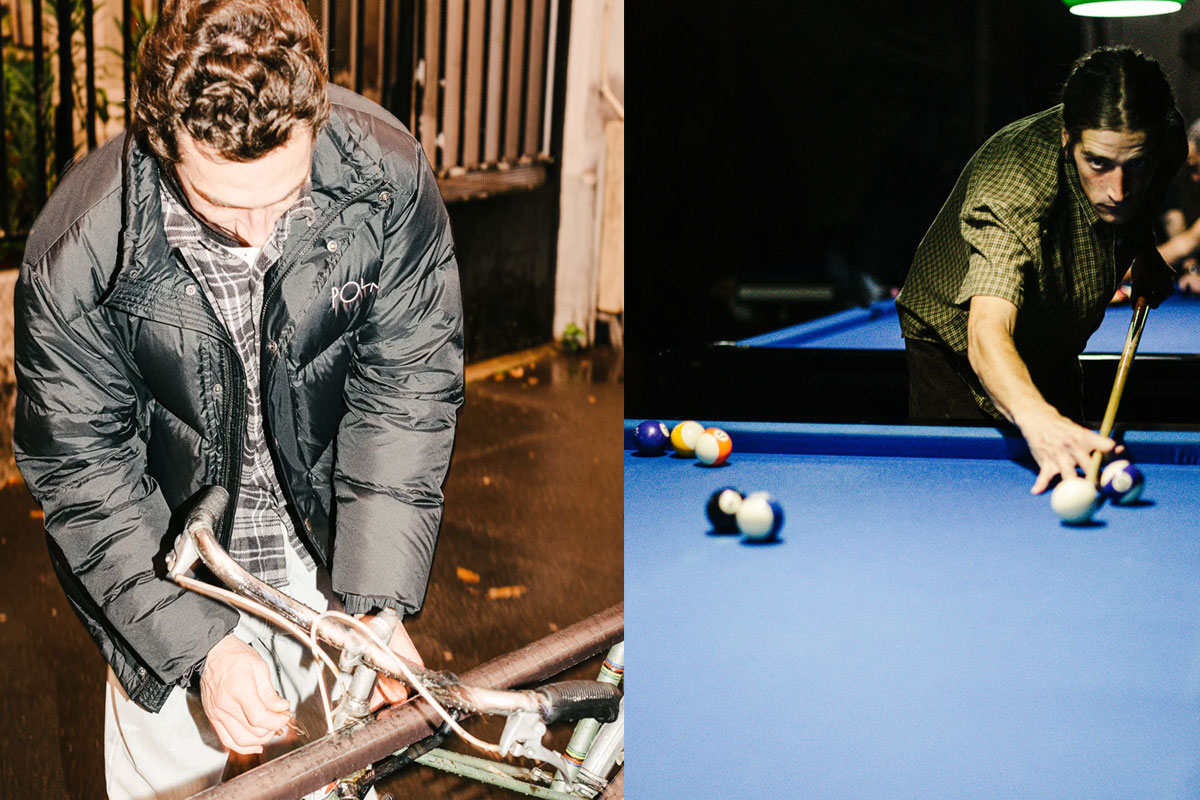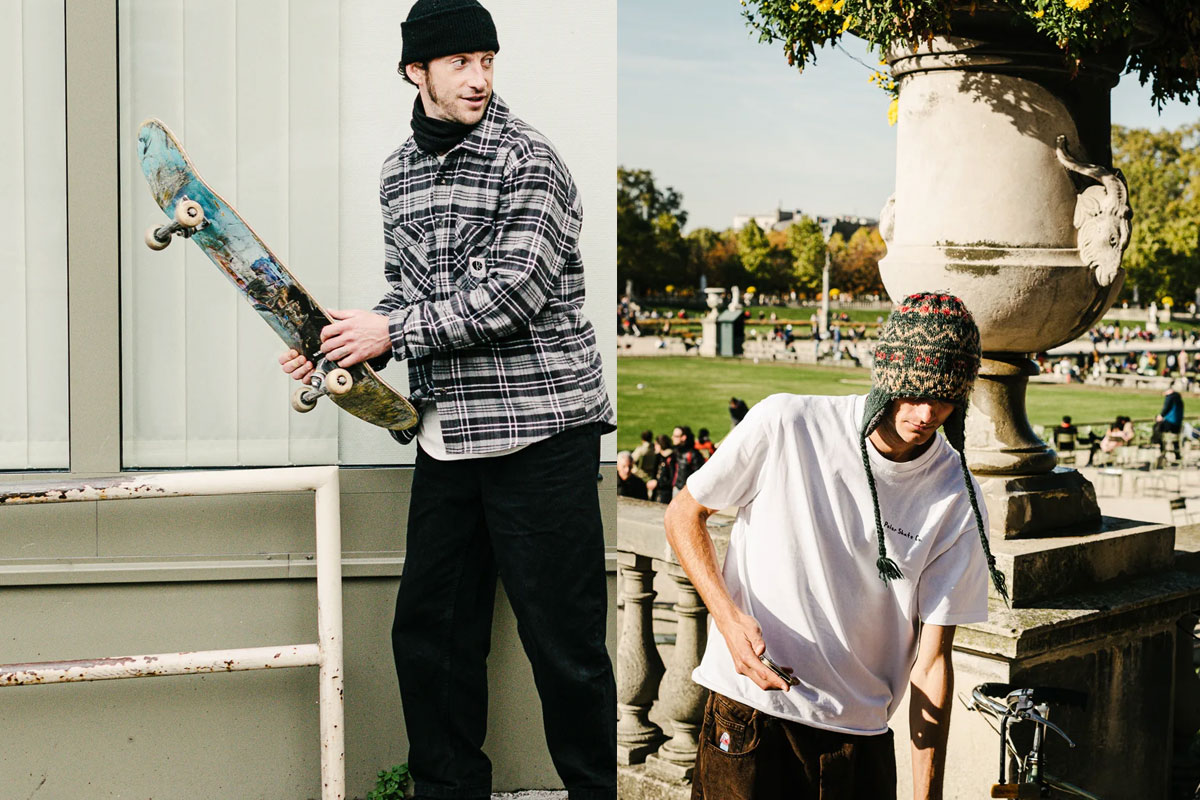 This dedication towards creating clothing that reflects the scene Polar Skate Co. was born out of is fundamental to the label — something which shines through with the Winter '21 collection.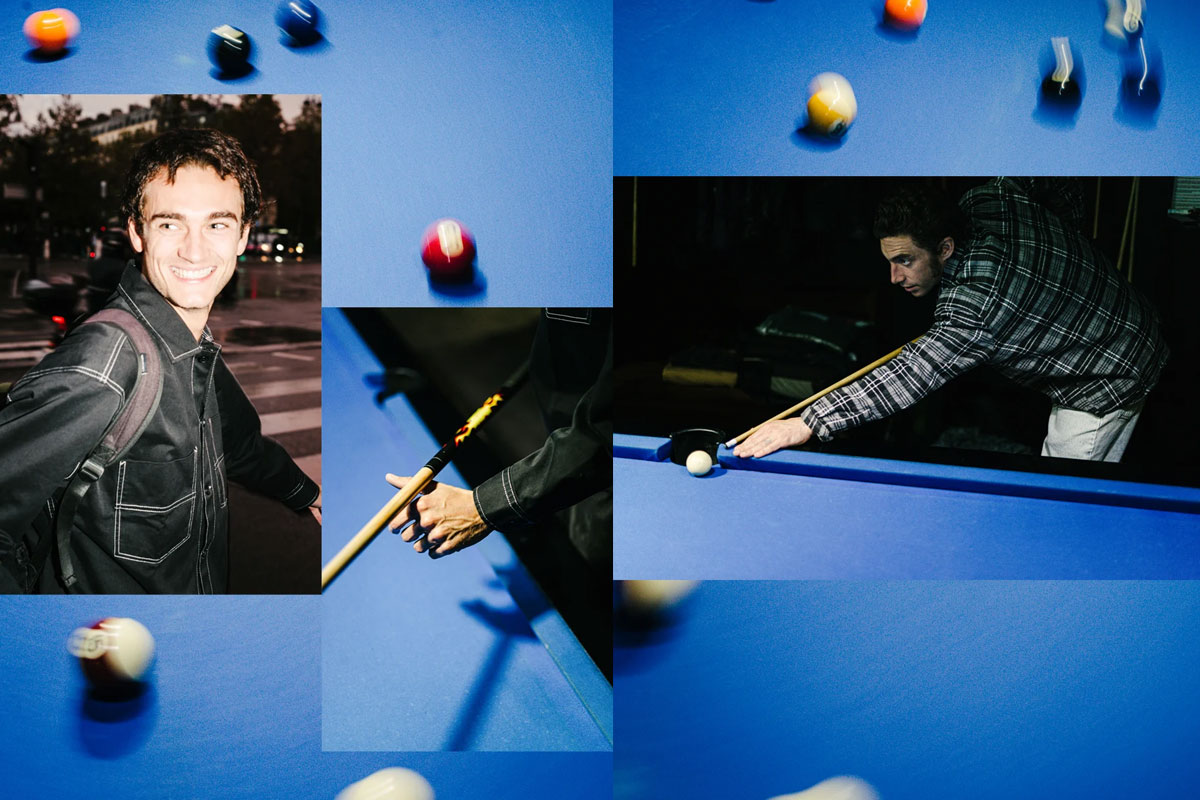 Those famous, '90s skate-inspired Big Boy jeans feature in the collection — in a bevy of different colours — as well as graphic-heavy staples that nod to the label's playful and rebellious side. There are references to old-school Americana in there, too, with classic check patterns and heavyweight overshirts being a key feature.