With the Kenzo Paris Poppy Collection, Nigo continues to honour Kenzo Takada's exuberant visual codes.
Nigo's appointment as artistic director of Kenzo Paris in September 2021 marked a new era for the fashion house — a steer in a contemporary direction while honouring Kenzo's rich visual codes.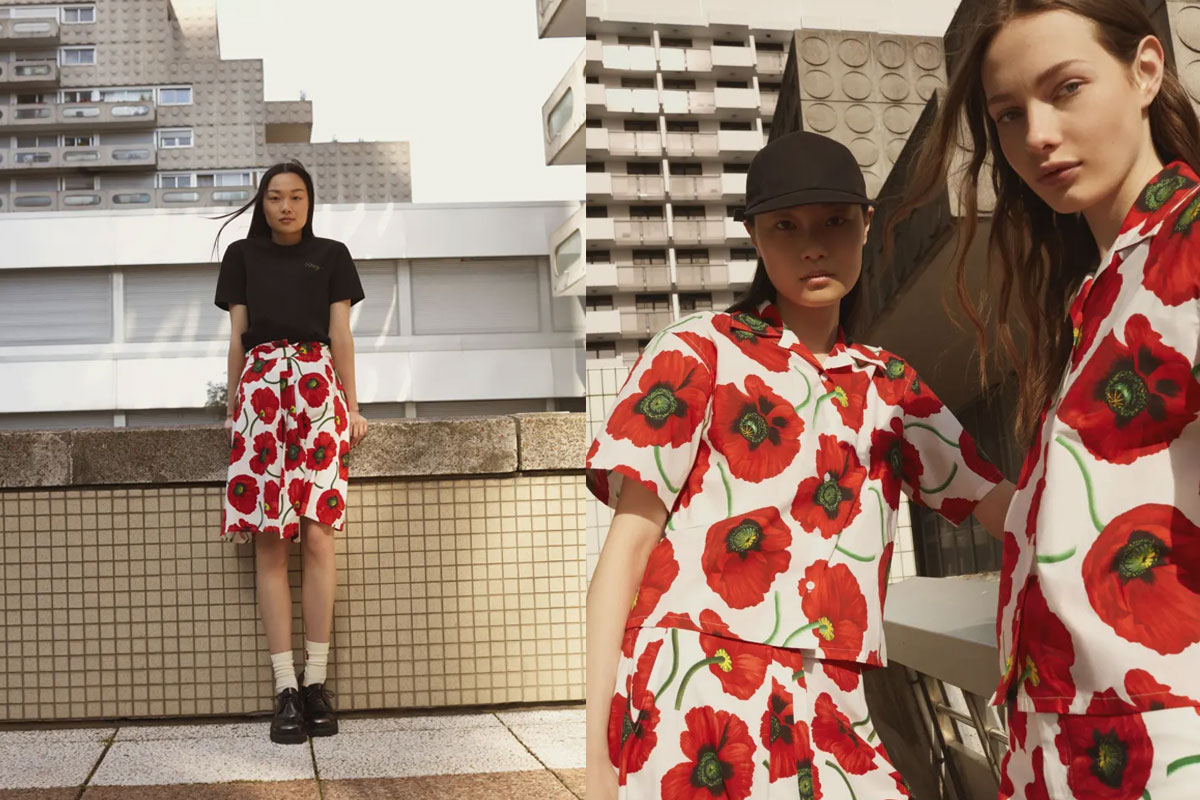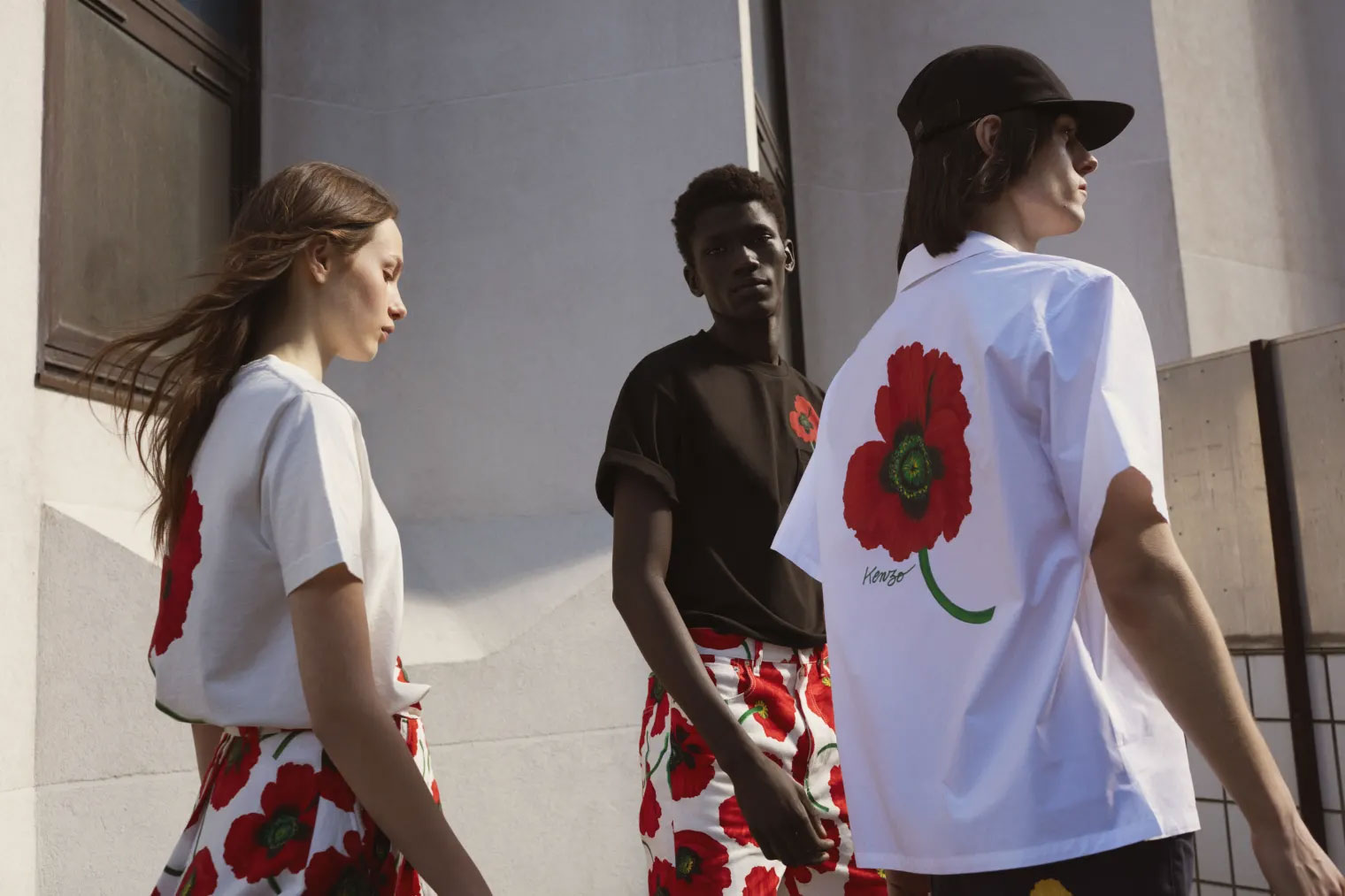 Under the artistic direction of Nigo, Kenzo releases the fourth and final drop in a series of limited-edition capsules for SS22. For the collection, Nigo continues to delve into the label's vast archives, revisiting and reworking the poppy print integral to Kenzo Takada's design language.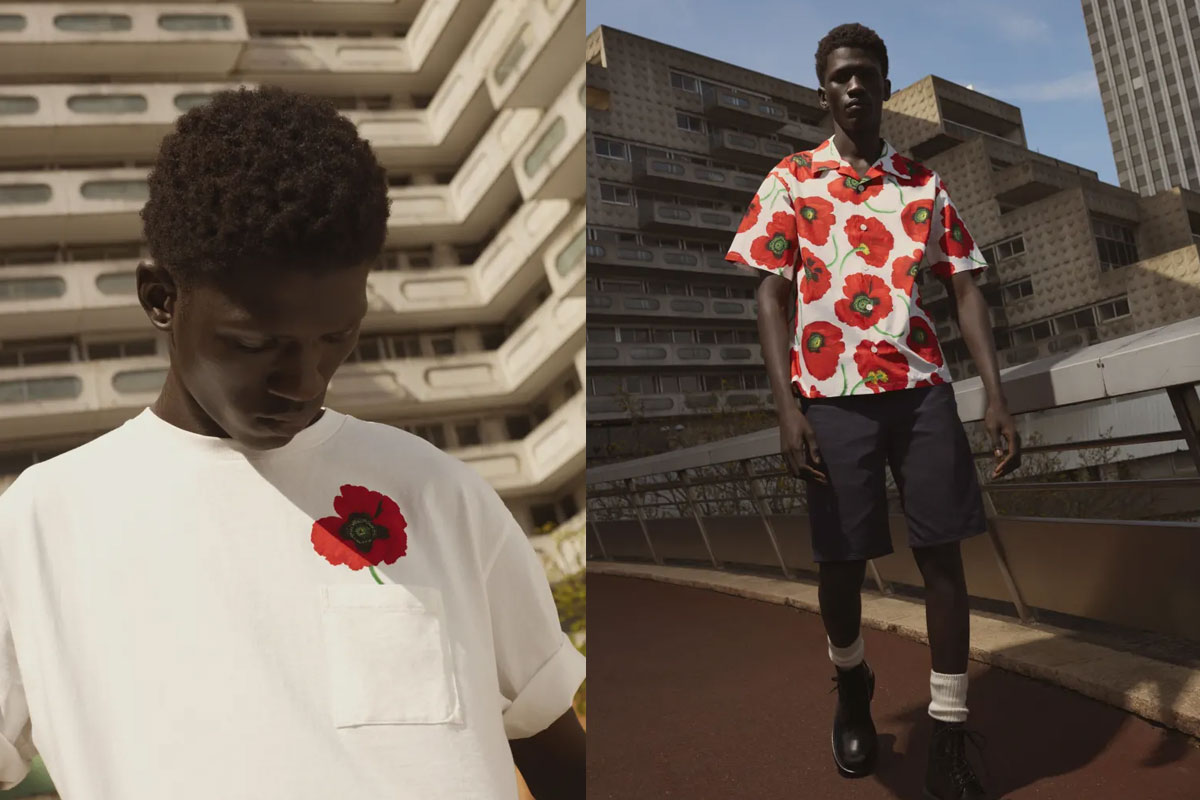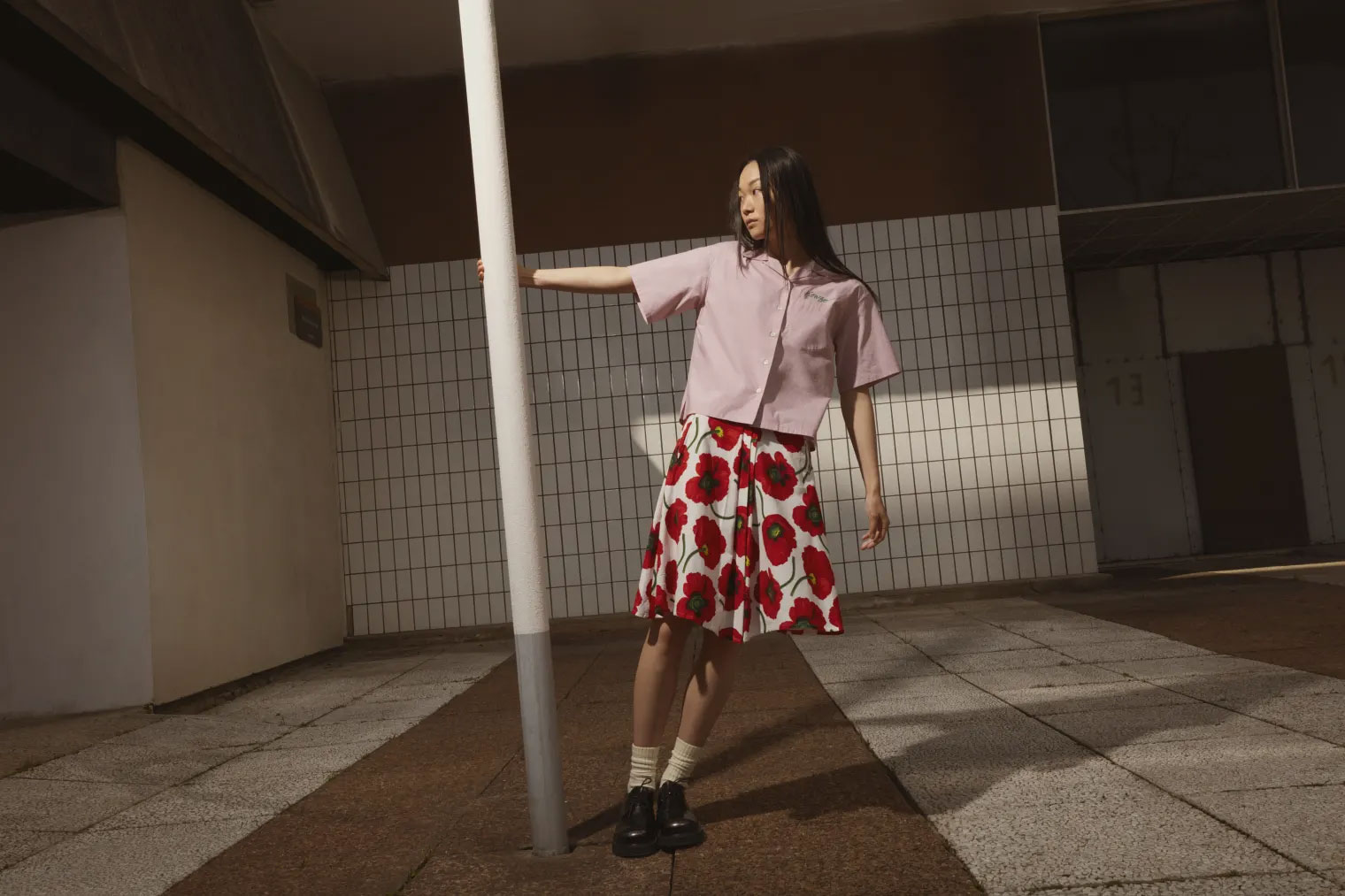 Nigo approaches the poppy from a contemporary perspective, applying it to two wardrobes comprised of archetypal garments. The poppy motif appears throughout the capsule in two iterations: printed in singular form as well as in an all-over, infinity print. The pieces themselves nod to Nigo's love of premium and heritage garments, with Hawaiian shirts that nod to '50s workwear, as well as tees inspired by authentic Japanese "slow vintage" jersey.