kith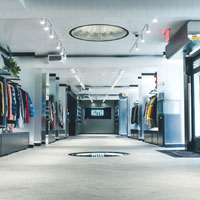 Kith Store |...

No Styles found yet. Please stay connected for latest styles and looks.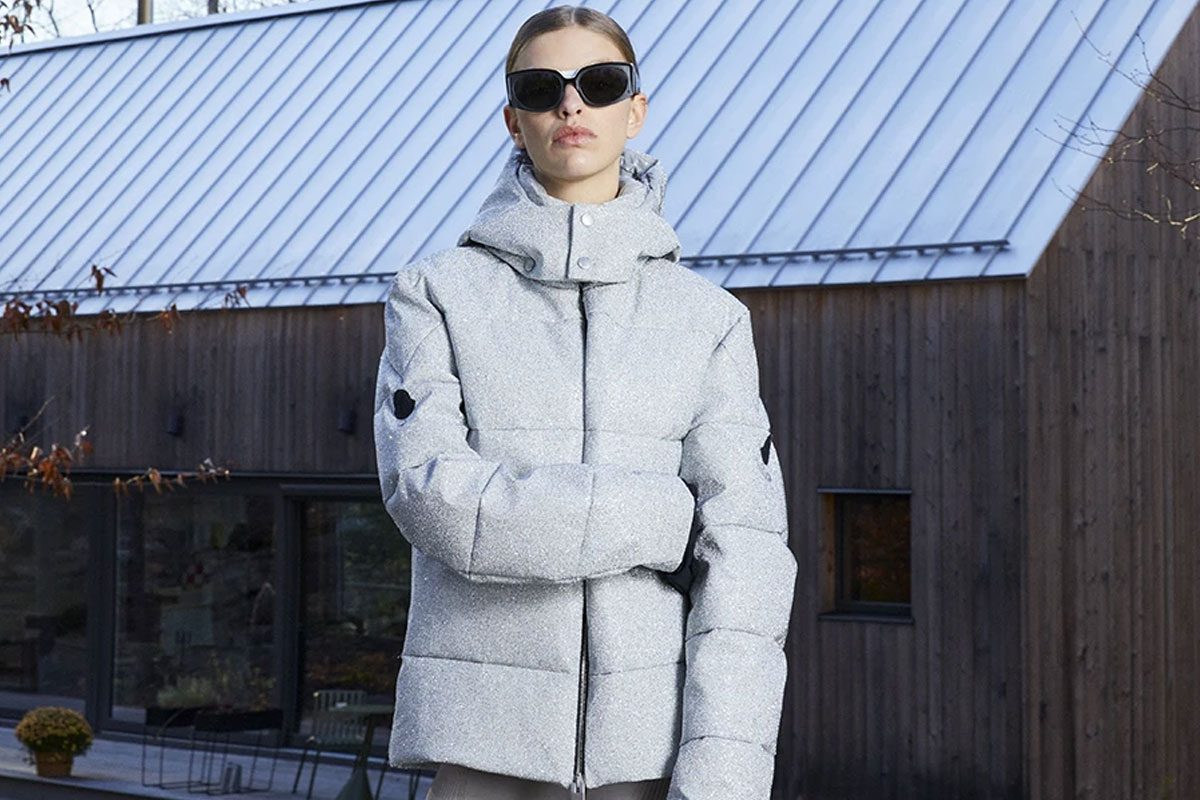 Kith presents an editorial for the 6 Moncler 1017 Alyx 9SM collection. Matthew Williams merged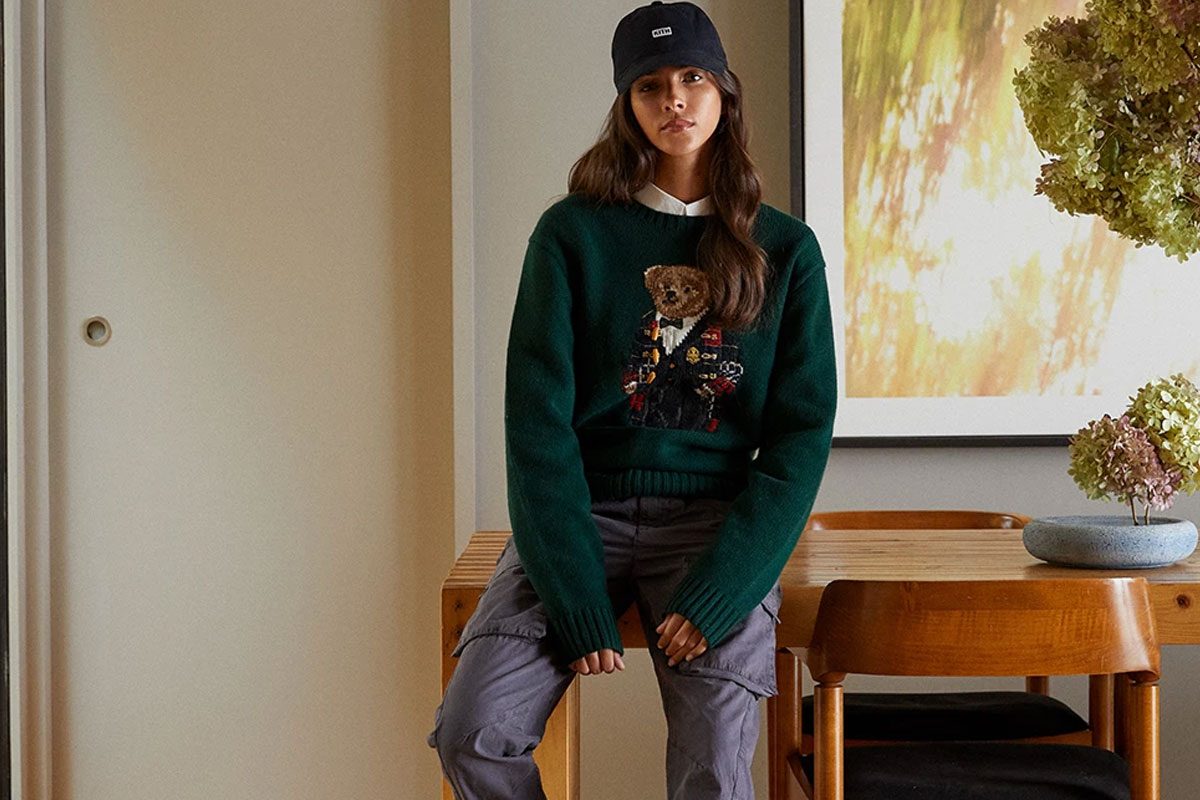 Kith is proud to offer a special capsule from Polo Ralph Lauren. Together we have created
No Videos or Broadcasts found.