For AW21, New York-based Corridor looks to the natural world, creating a collection that's inspired by the earthy hues of the forest.
In 2013, Dan Snyder founded Corridor: a New York-based label with an aesthetic that draws heavily from the city's style and surroundings. Think preppy knitwear, relaxed tailoring and classic Americana.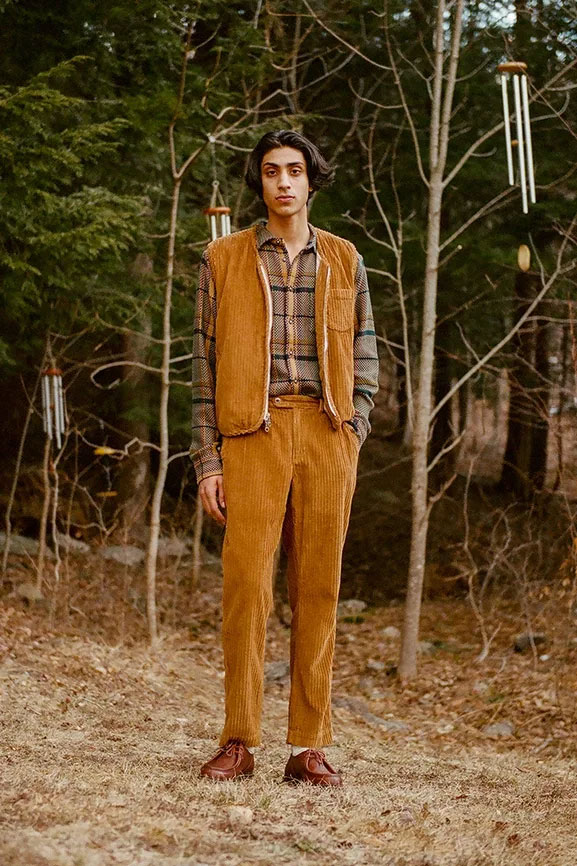 For AW21, the label looks to the great outdoors with "Into The Forest", borrowing inspiration from the natural world and its colour palette. The tones are derived from the deep forest colours of late fall, with earthy hues like russet, coffee and crimson prevalent throughout the collection.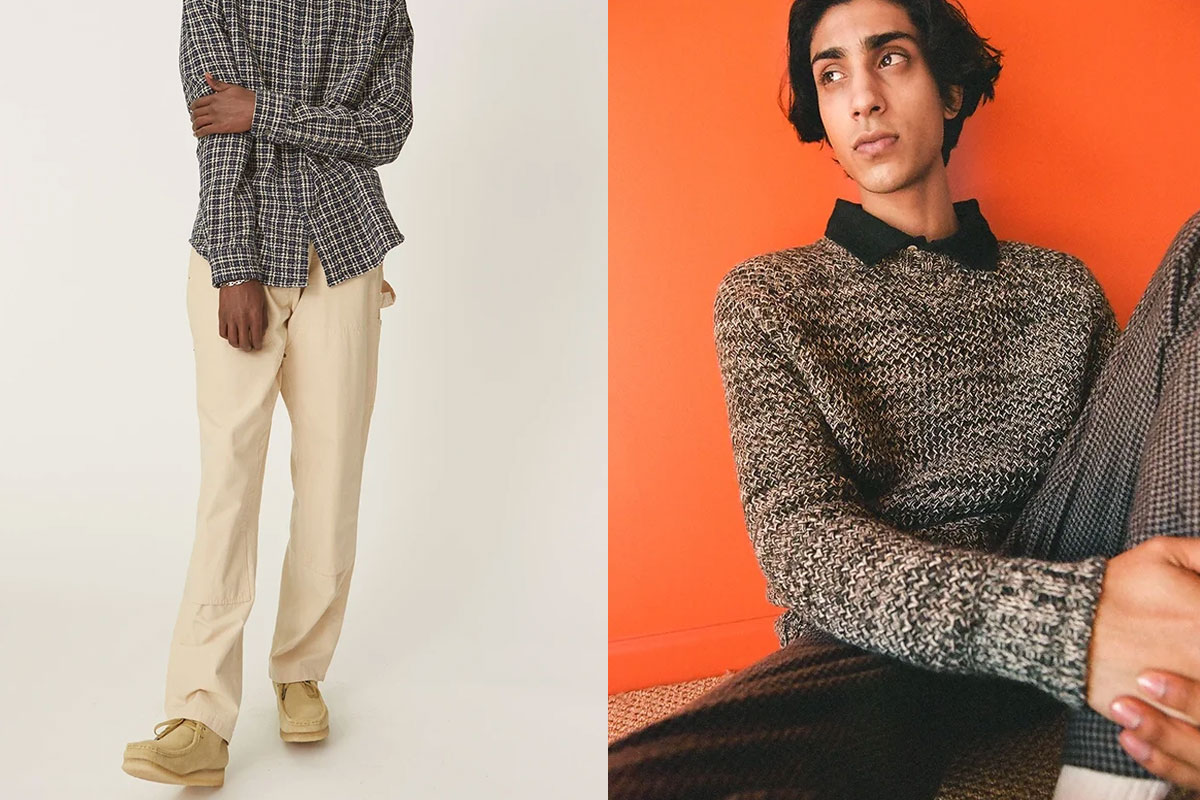 The earthy palette is used across an array of the label's signatures, with styles like playful knitwear, detail-heavy shirting and laidback staples all designed to camouflage into natural settings.