Delivering the perfect contrast of robust outerwear, street ready style and sophisticated garments.
A mainstay within the streetwear world, Stüssy deliver a dose of their trademark west coast cool with their AW21 collection – a mature vision of their unique legacy.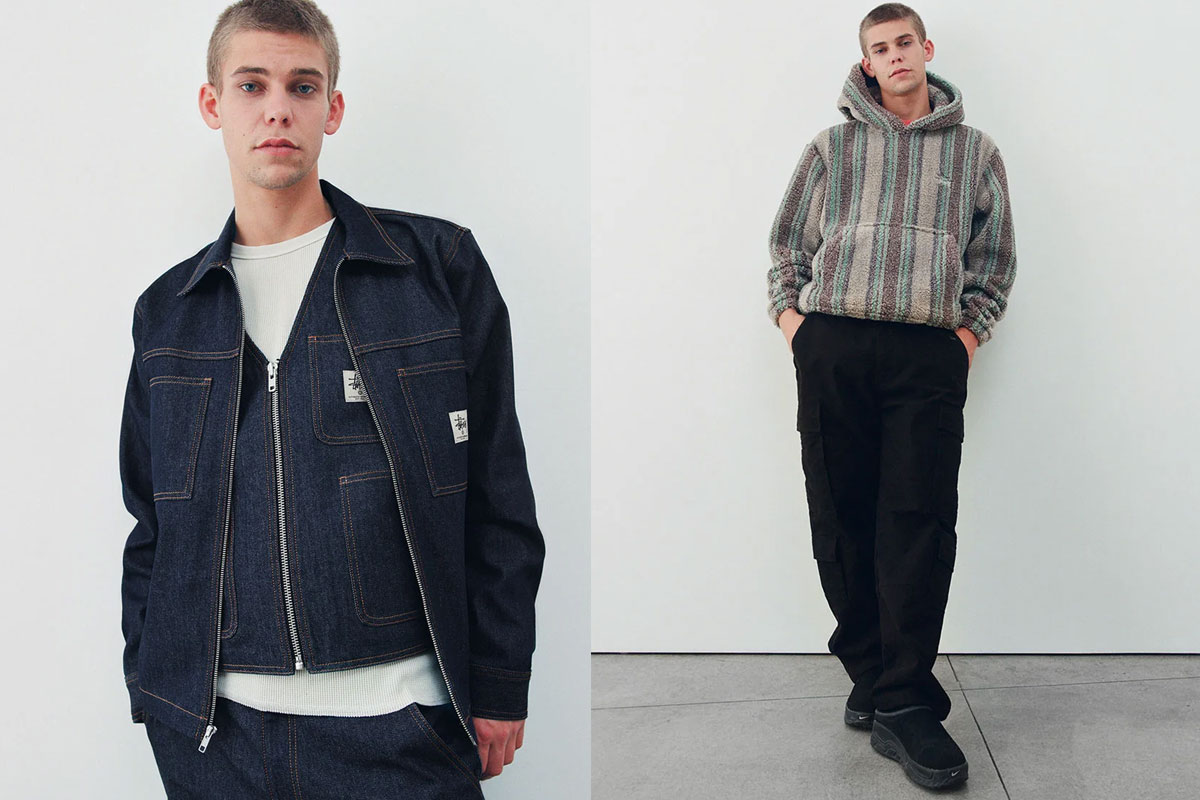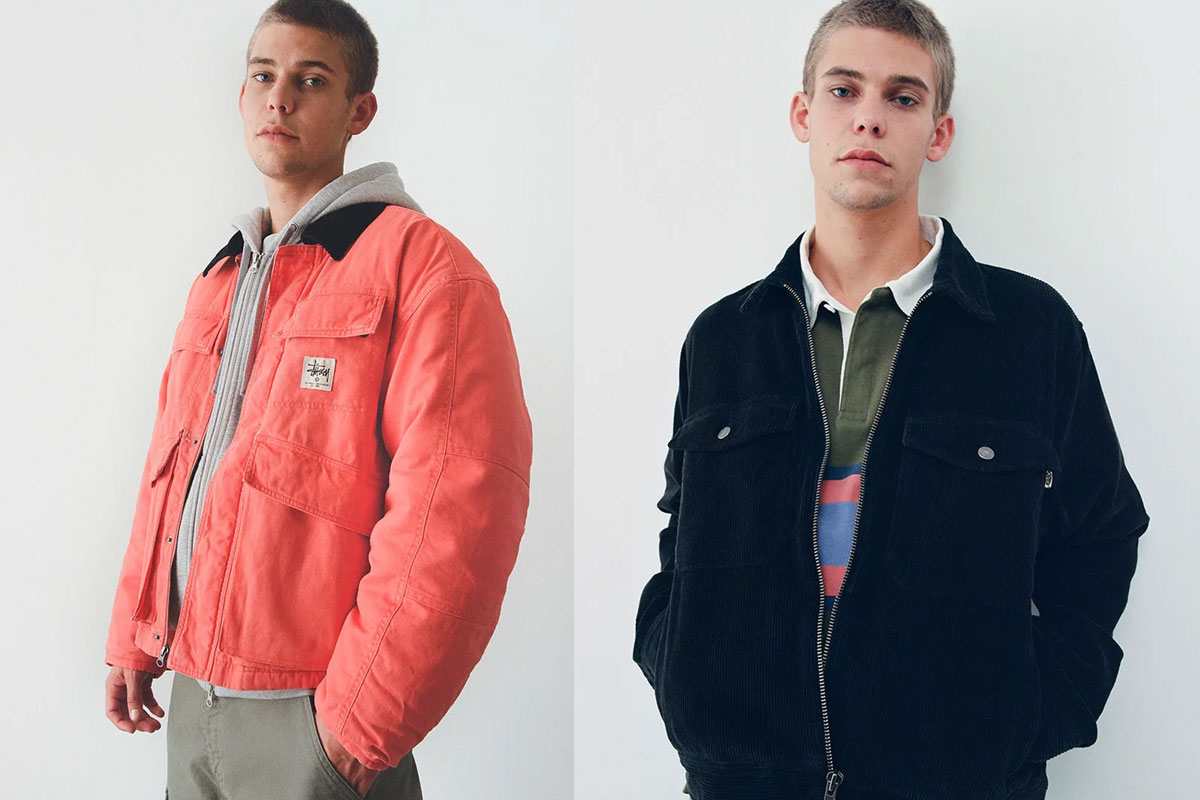 Continuing their significant development, the Californian brand share a sophisticated take on modern streetwear, paying homage to their past while forging a brighter future. Effortlessly cool in execution, Stüssy continue to embody the archetypal streetwear pantheon – a bastion of striking style and comfortable design.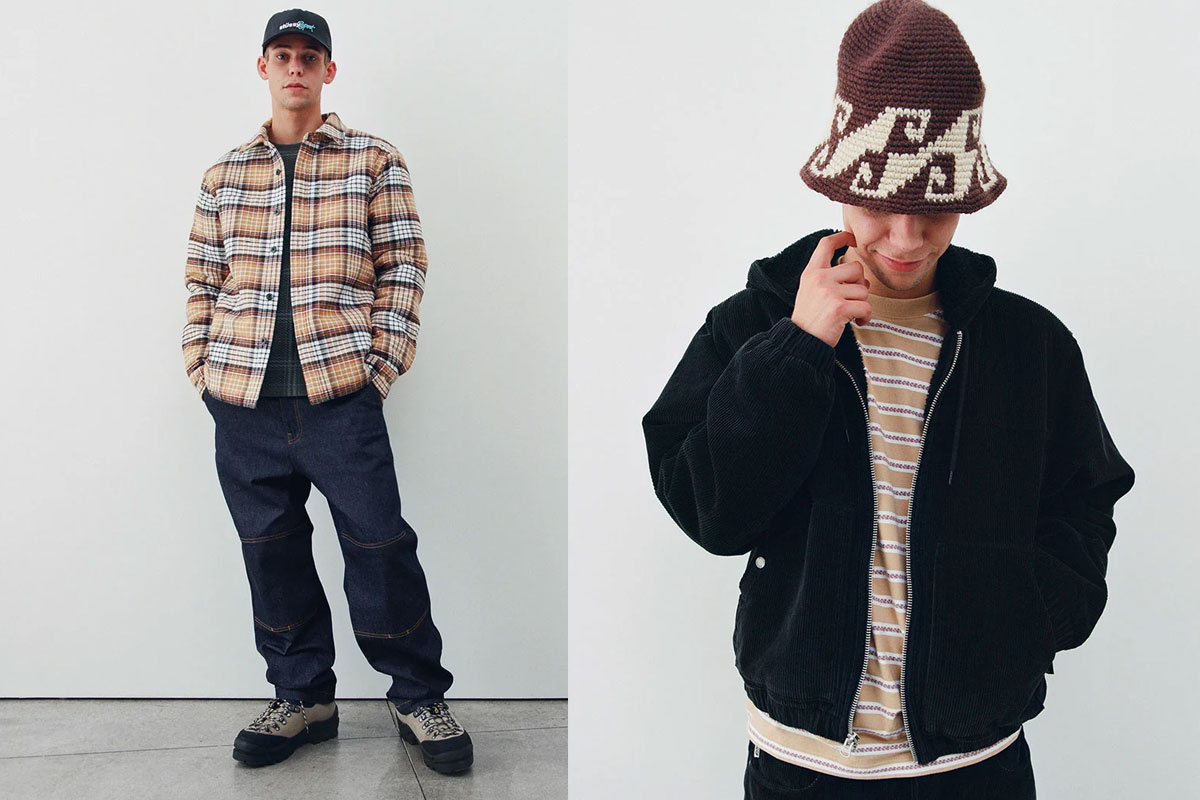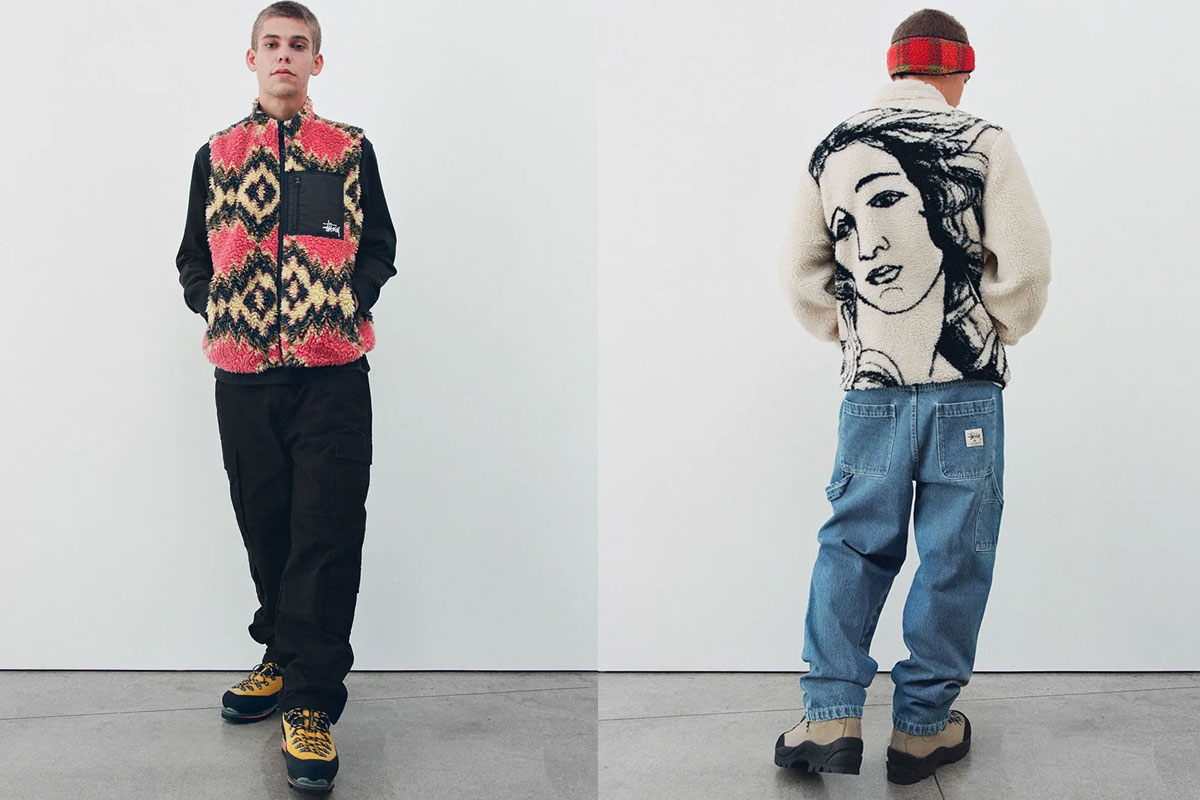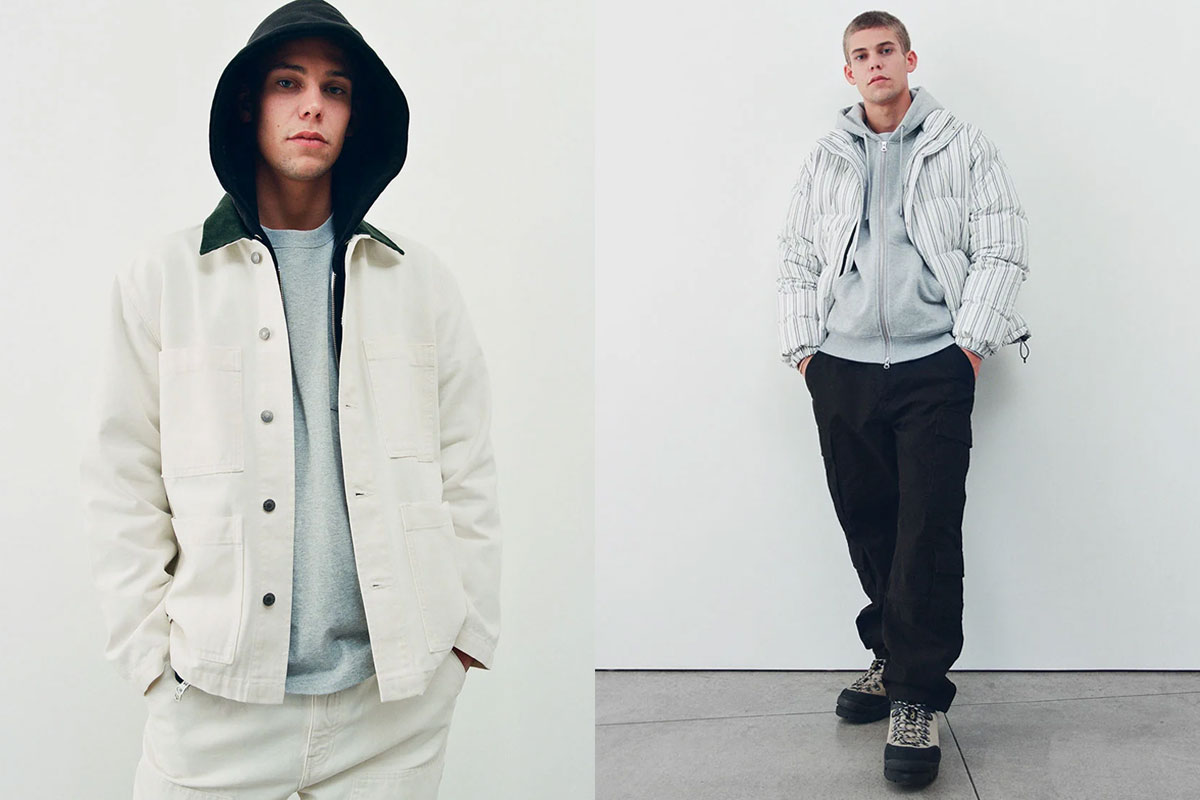 Featuring standout graphic knitwear, heavy duty outerwear, button up cardigans, zip-shirts, over-shirts and baggy trousers, the brand builds a language that remains true to its core, without compromising development or identity. Nods to hiking culture come in the form of patterned fleece garments, while Stüssy's workwear inspiration remains ever-present – a permanent celebration of America's industrial foundation.